Stress Counseling
Stress is considered America's number one health problem.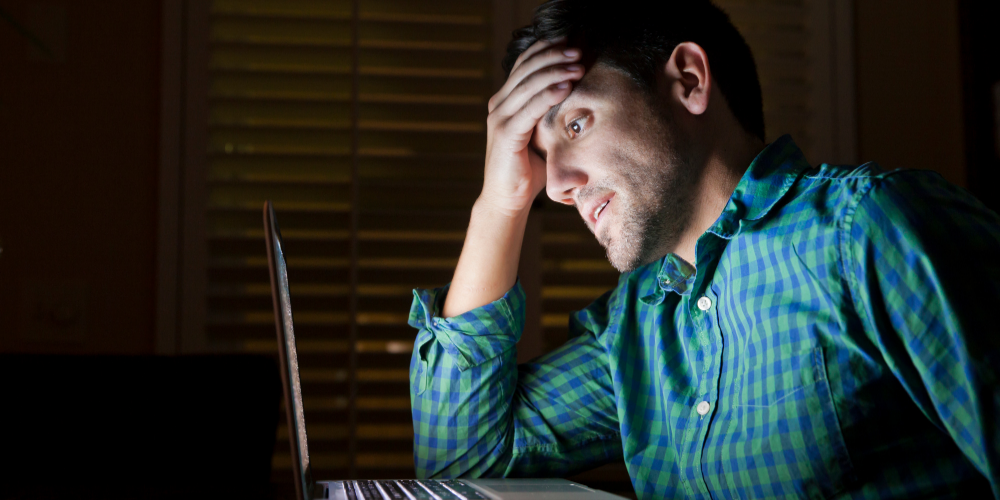 Do you feel stressed, "on edge", tense, or overwhelmed much of the time? Do you feel that there "aren't enough hours in a day", or you use certain products to help you "relax"? Has the stress in your life started to interfere with your sleep or overall health? These are common symptoms of unhealthy levels of stress.
Stress has been linked to depression, anxiety, and co-occurring disorders, as well as several physical ailments.  It is a problem for families, couples, children, teenagers, and adults.  As highly trained and experienced mental health professionals we utilize the most effective counseling methods that have been shown in scientific studies to be successful in addressing these common manifestations of stress.
Use the links on this page schedule an appointment or ask a question.
We offer a free 15-minute telephone consultation. Once we have an understanding of your individual circumstances we will recommend a course of action.
We utilize methods that have been proven effective in managing stress without medications.
We are able to accept many insurance plans and offer evening and weekend appointments for your convenience.
You have already taken the most difficult step by looking into getting your stress under control. Now is the time to talk to someone who can help.