Making Healthcare Easy and Affordable
Our Naperville therapists partner with insurances and neighboring healthcare providers in the community to ensure your counseling needs are met in the most efficient way possible. Regardless of your insurance or financial situation, we have flexible payment plans in place so that nothing can stop you from getting the help you or your loved one needs.
Services & Specialties
Individual Counseling in Naperville, IL
Individual therapy carries the added benefit of developing a meaningful professional relationship with a counselor who can teach you the tools you need to change or adapt to the issues you face. Exploring the depths of your problems can help shed new light on issues that have stumped you in the past.
Family Counseling in Naperville, IL
Often times when the going gets rough, you turn to your family. Family can be your most stable pillar of support in your life, which is why it's so important to maintain the relationships with your loved ones. Our therapists can help you on your road to reconnection and hope.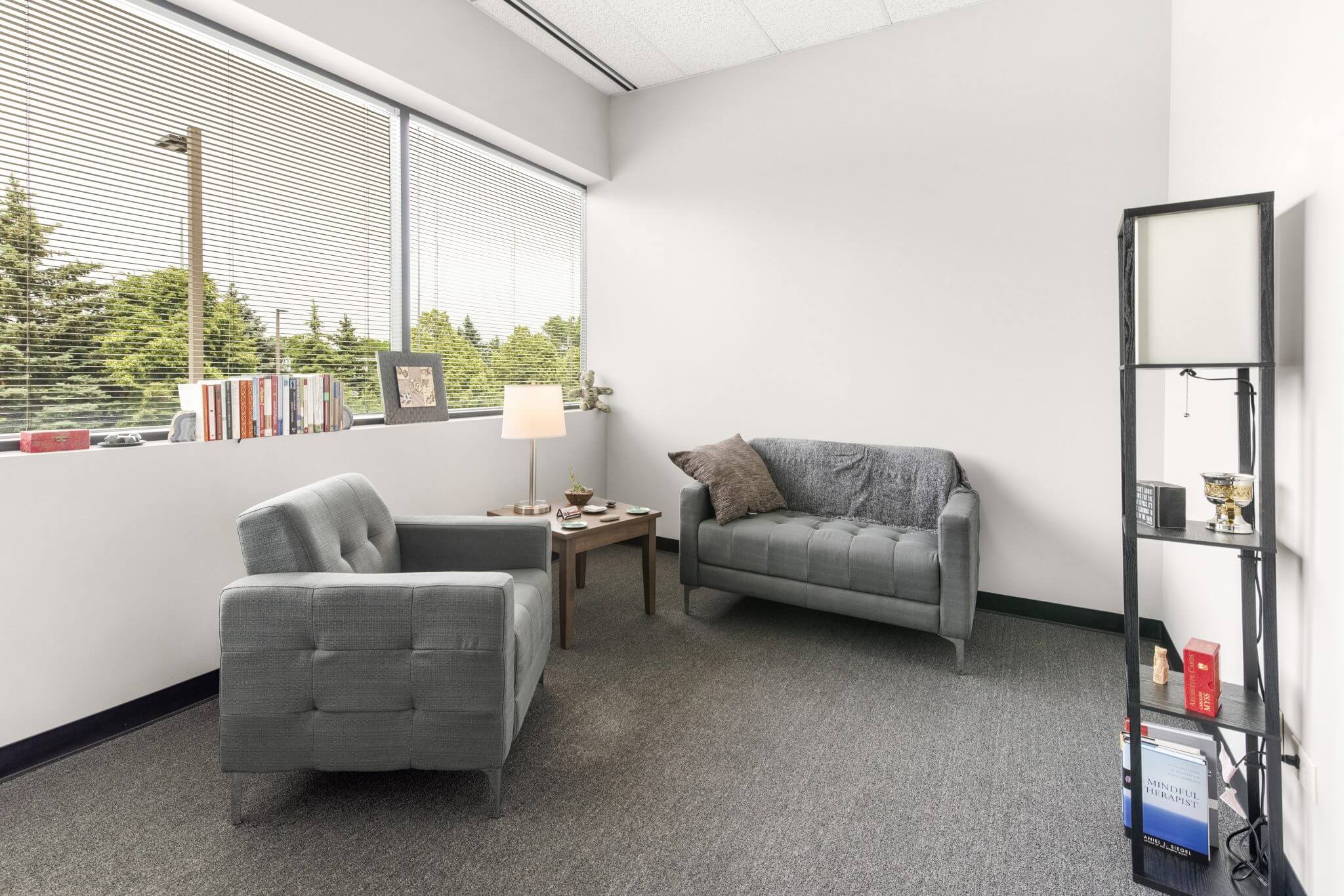 Marriage Counseling in Naperville, IL
When you consider the most important parts of your life including your career, education, or even a favored hobby, it is easy to see the importance of constant improvement. A personal relationship is another one of those things that requires upkeep and can be easily overlooked as comfortability often turns into complacency. When is the last time you and your significant other took the time to strengthen your relationship?
Read More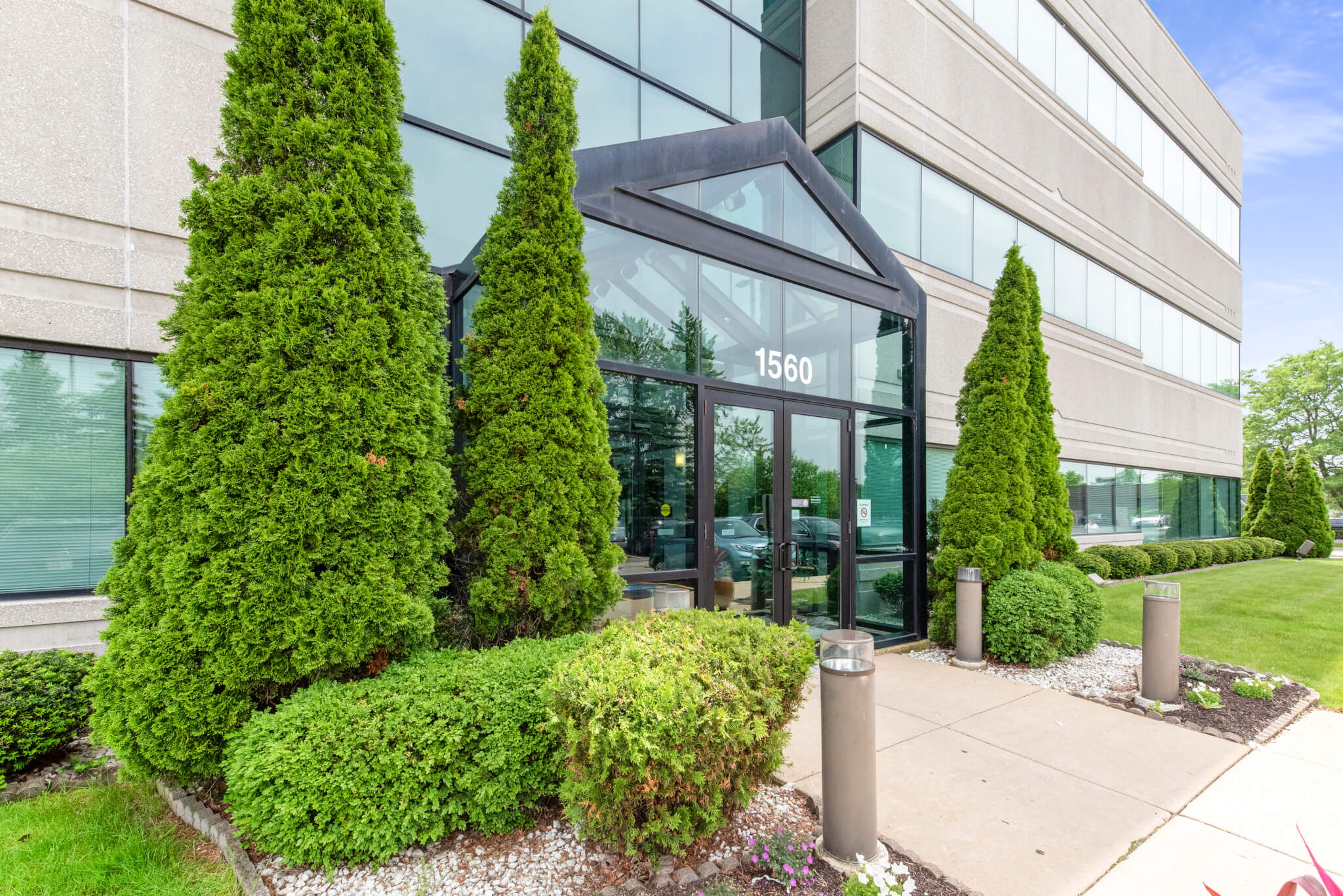 Depression Counseling in Naperville, IL
It is important to keep in mind that depression does not mean you are weak. In fact, it has a biologic component that affects the brain's ability to regulate mood. Depression is complex and there are many different causes to it, and our therapists can help you discover the root of your sadness to allow for the healing process to begin.
Read More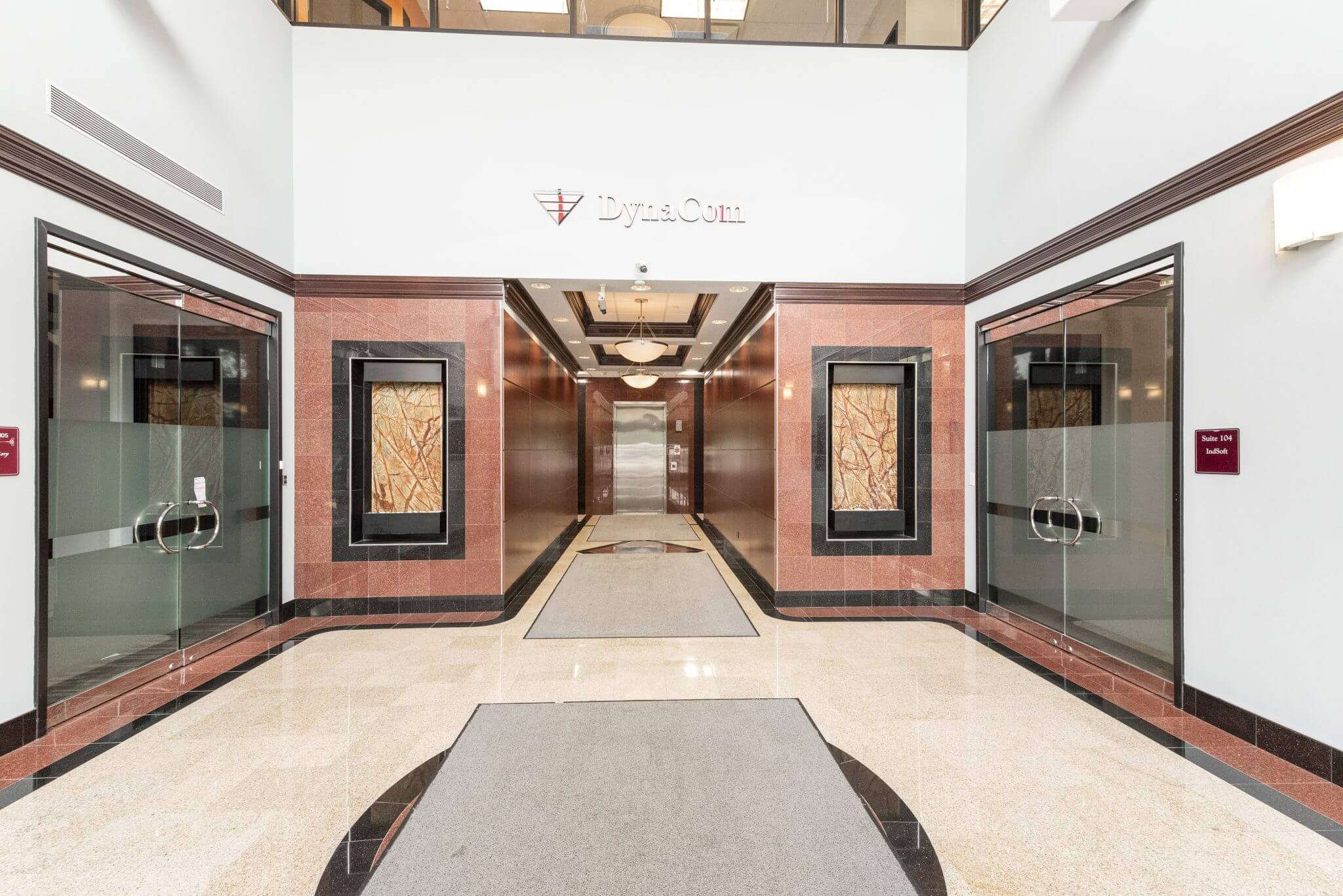 Anxiety Counseling in Naperville, IL
An estimated 40 million adults or 18.1 percent of the U.S. population are affected by anxiety. Although common, the symptoms of anxiety can be very isolating. It can be overwhelming discussing your concerns with another person. The persistent thought of something going wrong can negatively impact your relationships, career, and emotional and physical health. Our goal is to help you manage your anxiety so you can get back to enjoying your everyday life.
Read More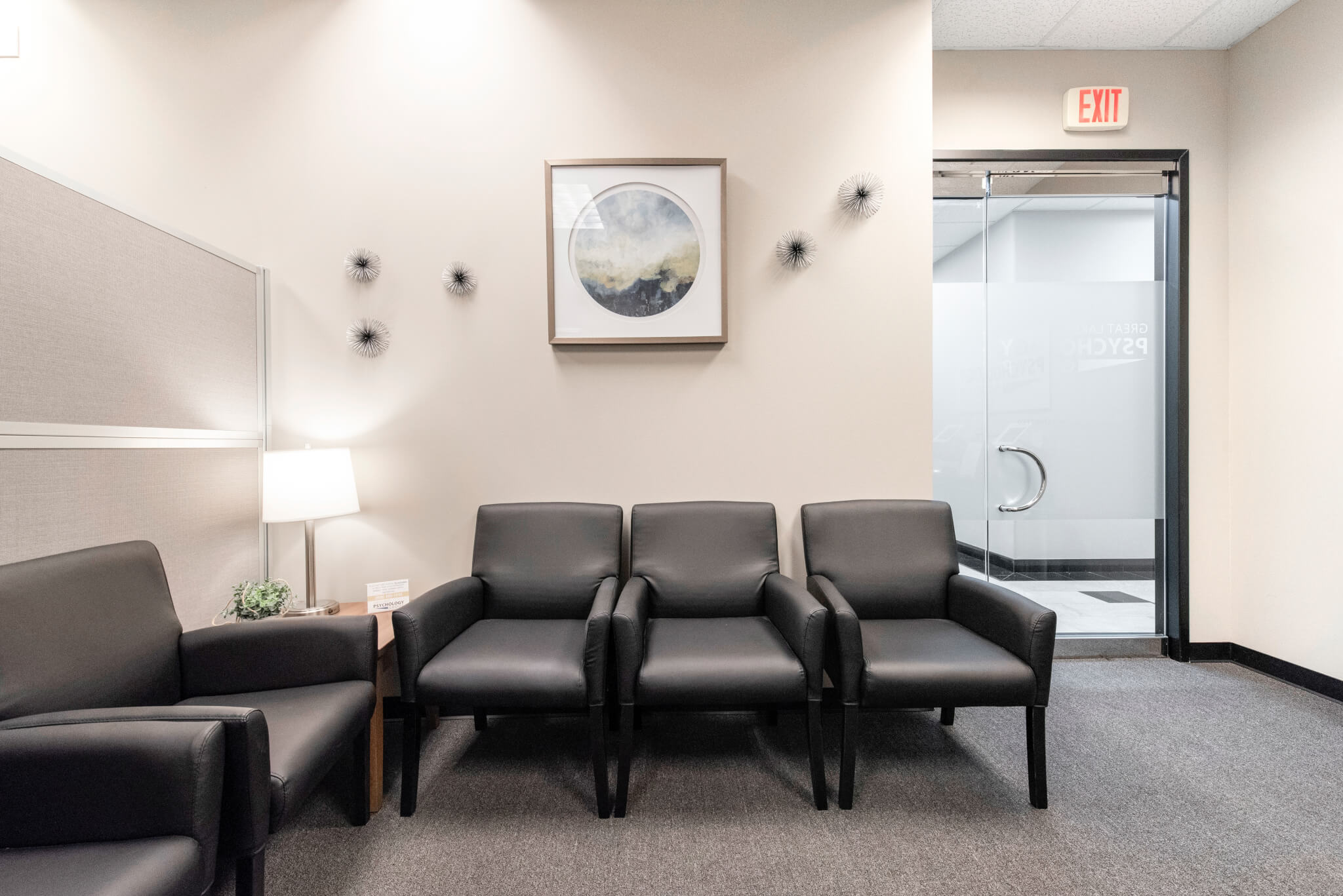 Grief Counseling in Naperville, IL
Dealing with grief is complicated and confusing. It is hard at times and a person is never truly done grieving. By working with a professional, you can learn to effectively cope while learning to find joy in your life again.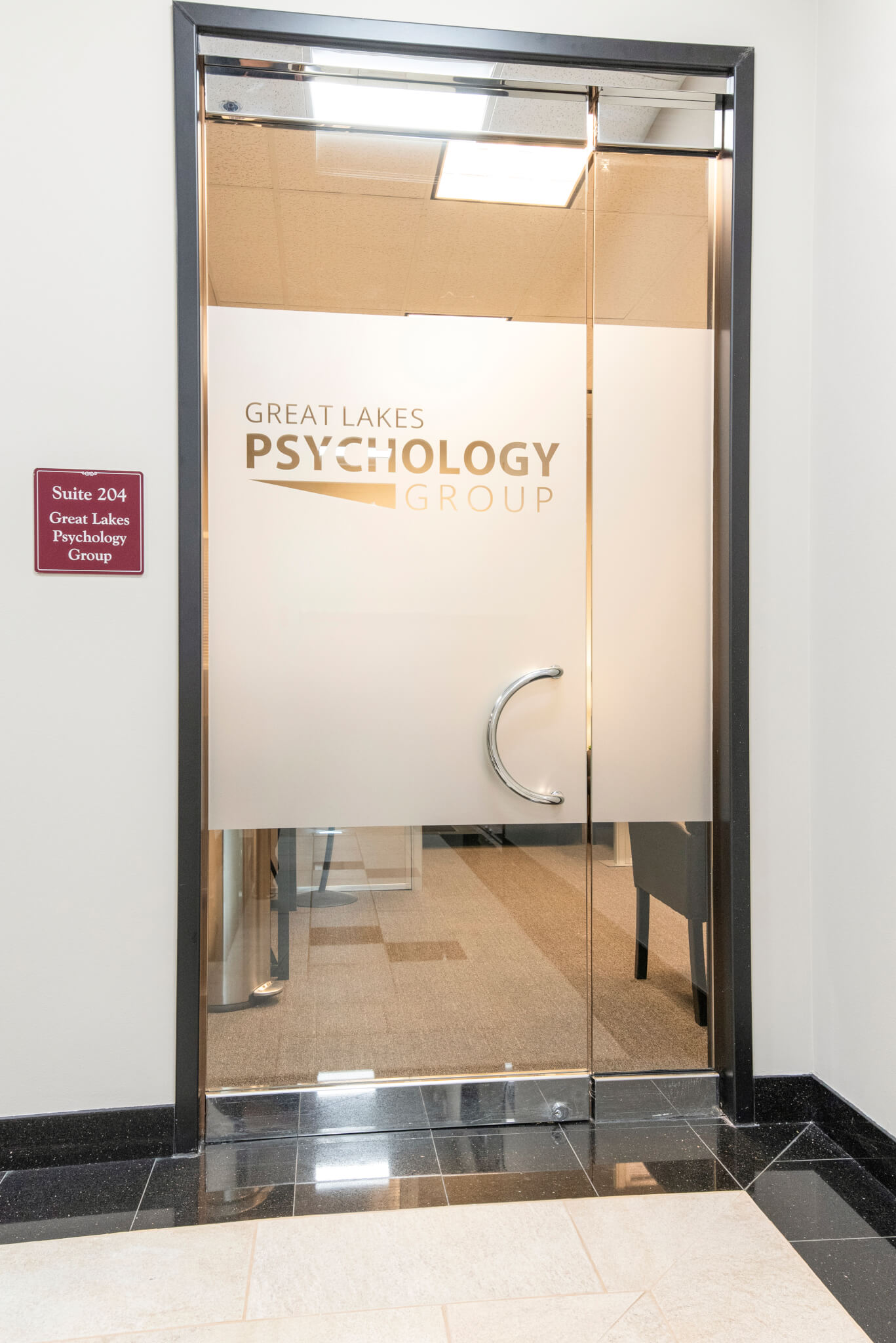 PTSD Counseling in Naperville, IL
Post-traumatic stress disorder can develop when trauma is not dealt with. It may feel natural to avoid the situations and discussions that remind you of the traumatic experience, but this can actually make symptoms worse. We help our clients face their fears head to help alleviate the pain it brings in their lives.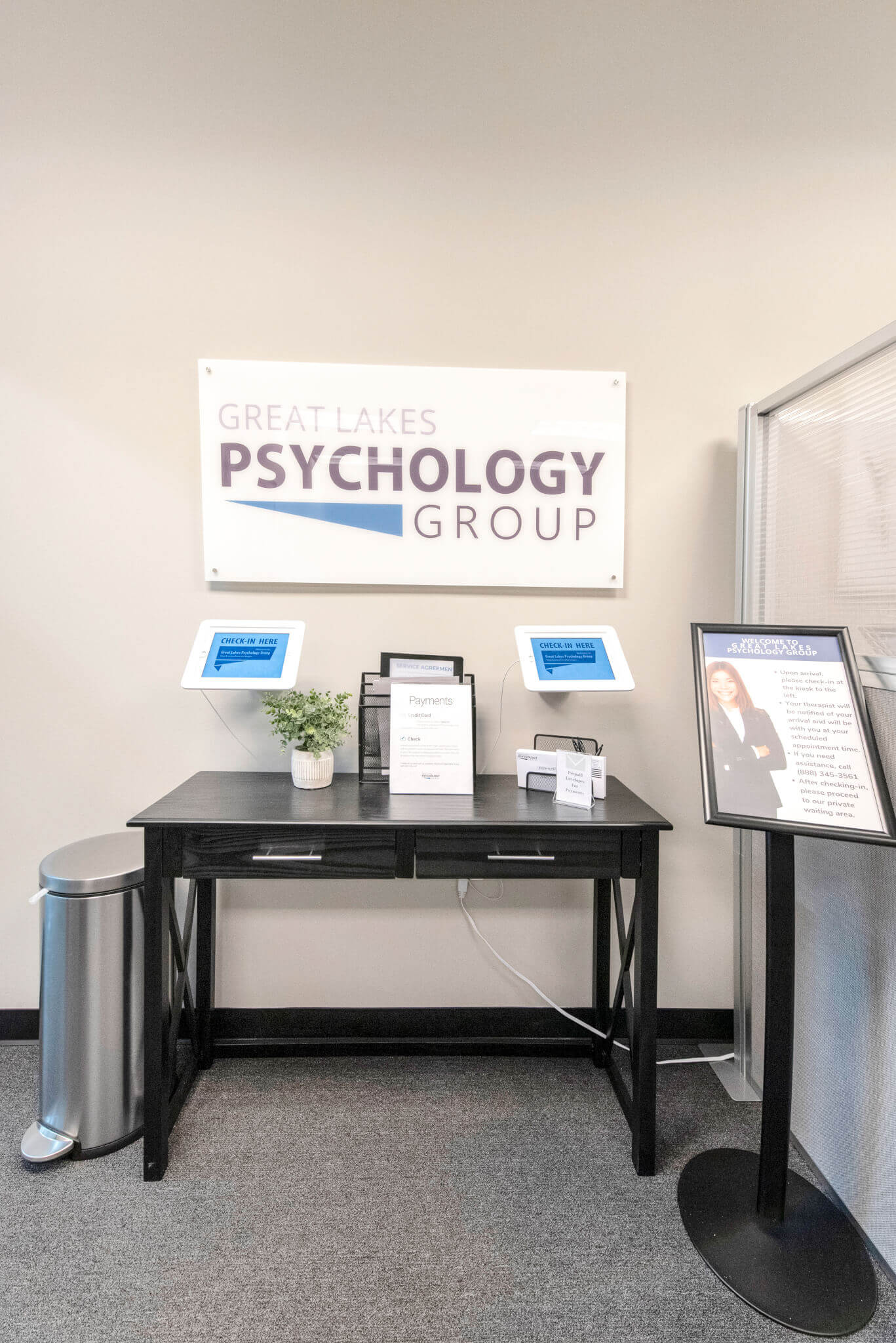 Abuse Counseling in Naperville, IL
You may feel like there is no way out of an abusive situation. You may feel like you are alone, afraid to discuss your concerns with anyone else. Meeting with a therapist can help you explore your options in a confidential and safe environment. It helps in identifying abusive situations and works to improve confidence while also creating a plan for safety.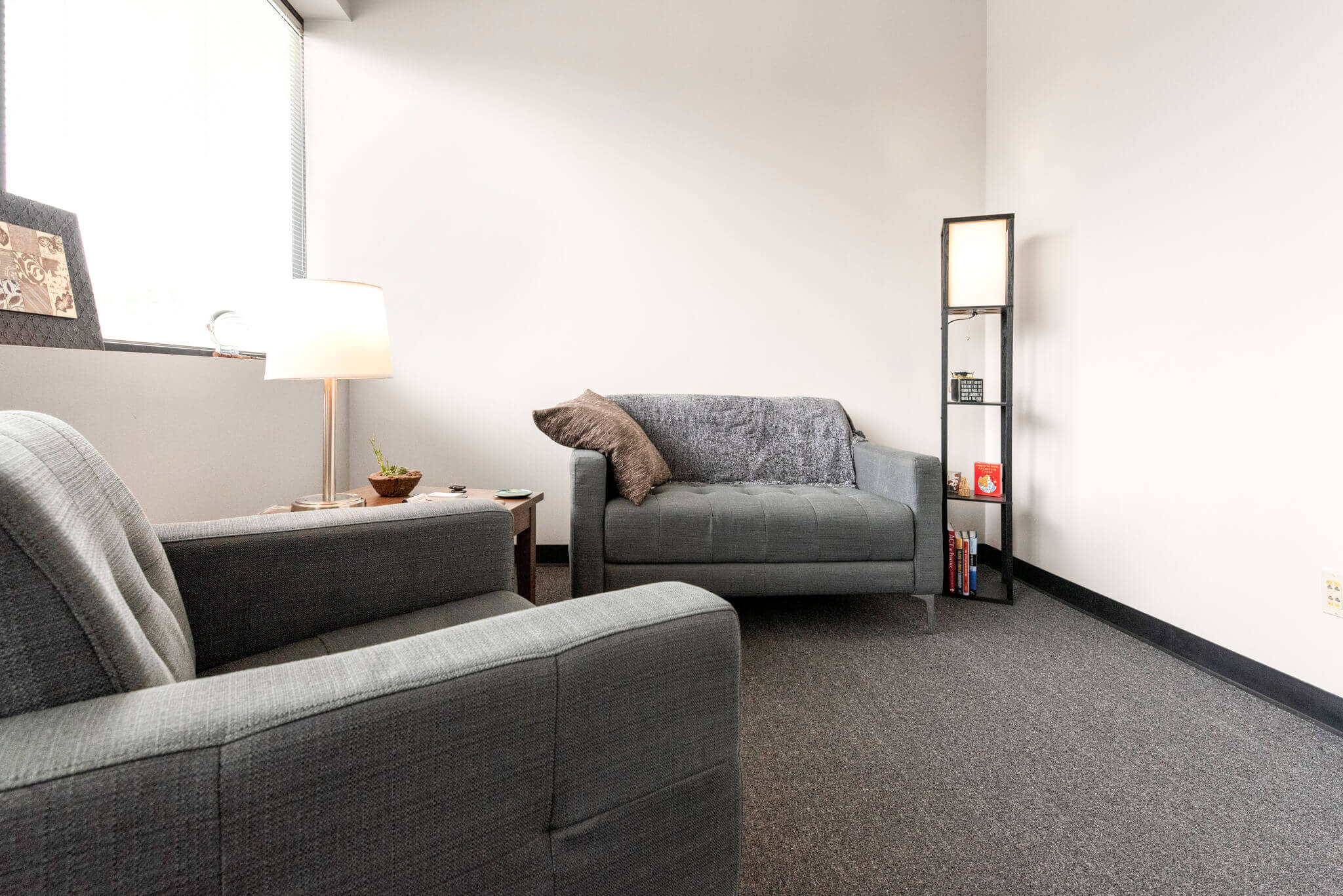 Chronic Pain Counseling in Naperville, IL
While medications can help with pain management, they tend to mask the real problem. Leaving the source of your chronic pain untreated can have negative effects on your life. Our experienced staff has a variety of outlets and tools to help you manage your pain.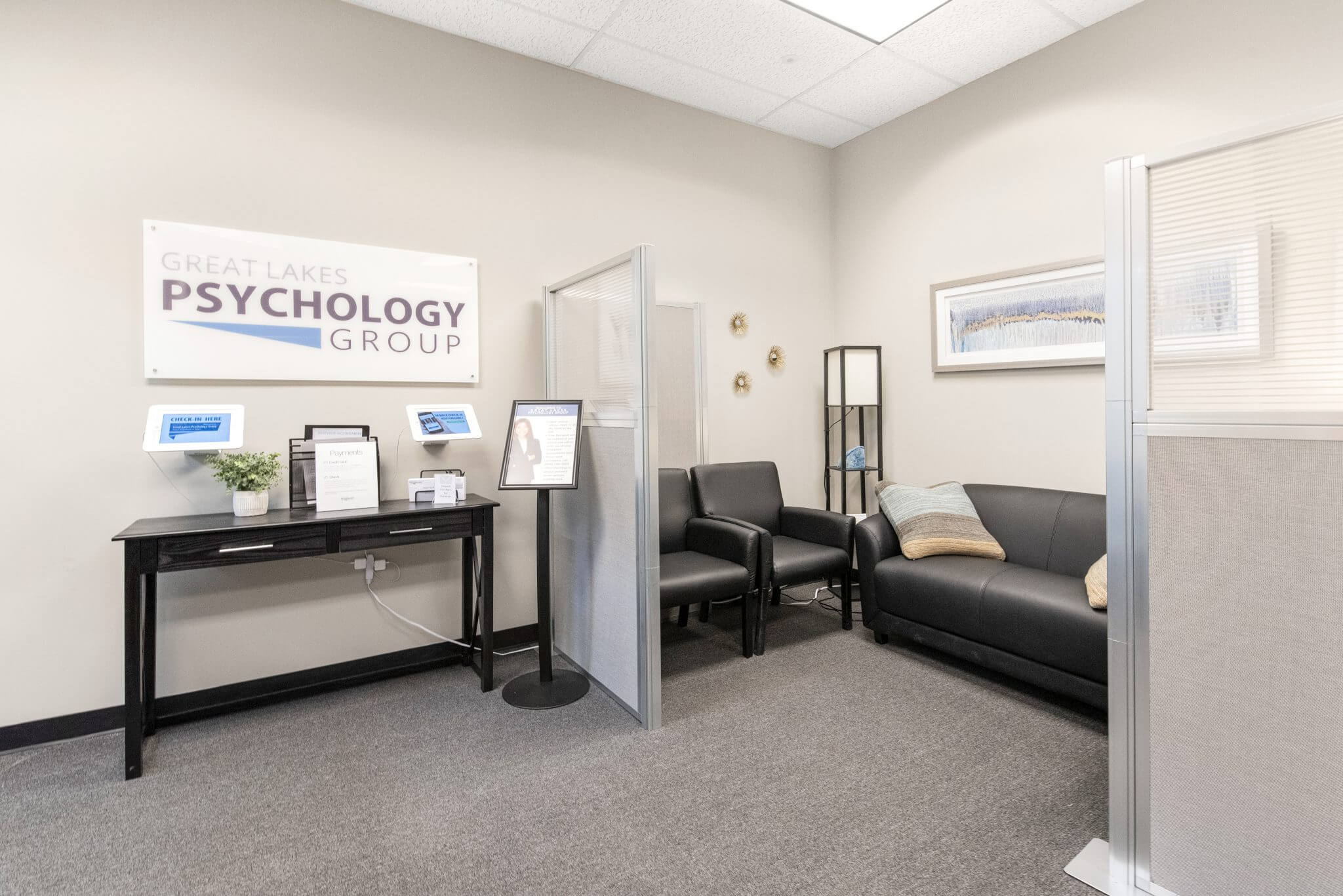 ADD / ADHD Counseling in Naperville, IL
Therapy can be a powerful tool in navigating the unpredictable nature of ADD and ADHD. Our licensed therapists incorporate a multi-faceted approach to these disorders, only using the most current, evidence-based treatment models to help manage symptoms.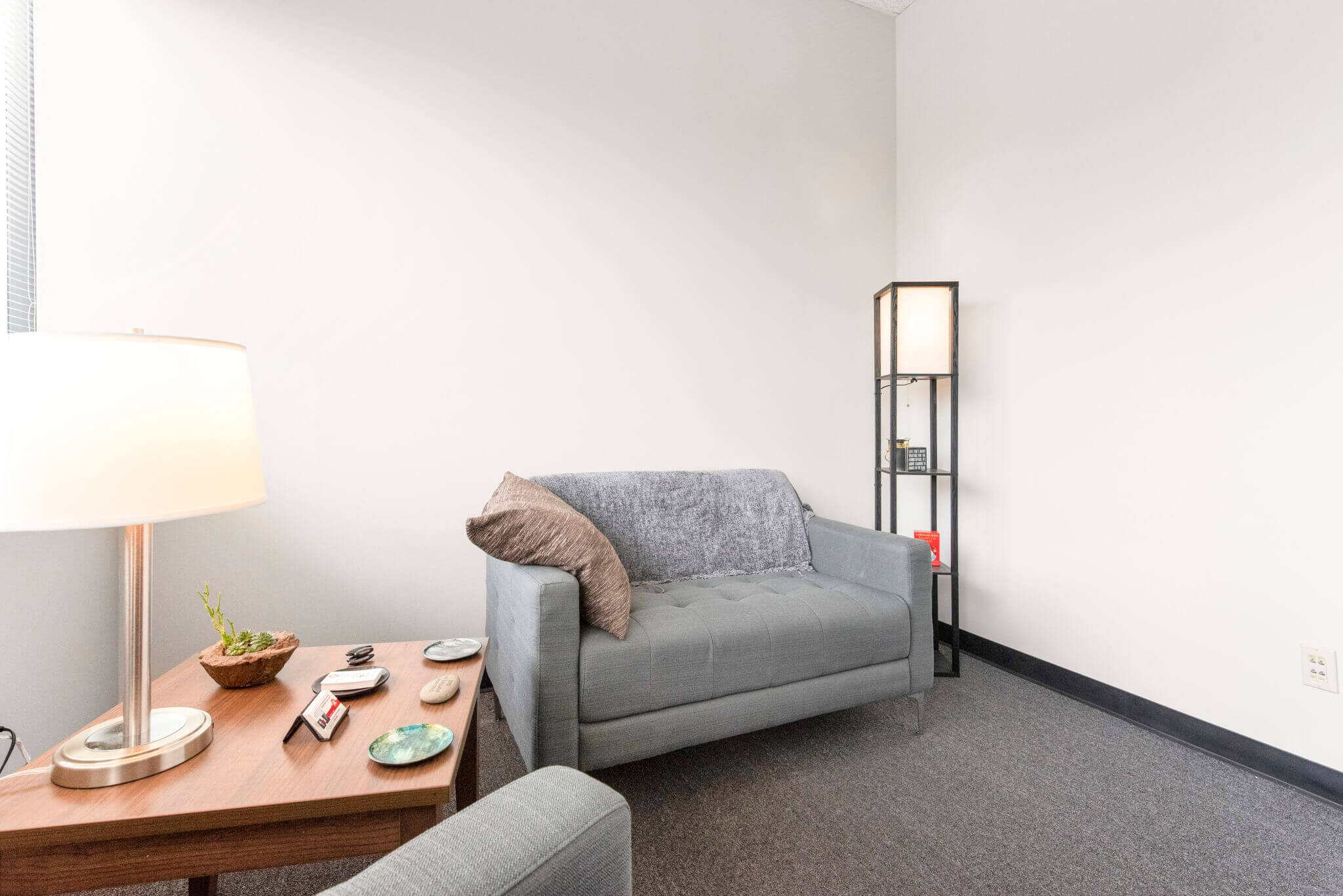 Children Counseling in Naperville, IL
If your child is struggling, know that it's never too early to get help. In fact, addressing issues early on can help decrease the risk of larger issues for them in the future. Our therapists specialize in child-focused methods for overcoming a variety of presenting problems children may face.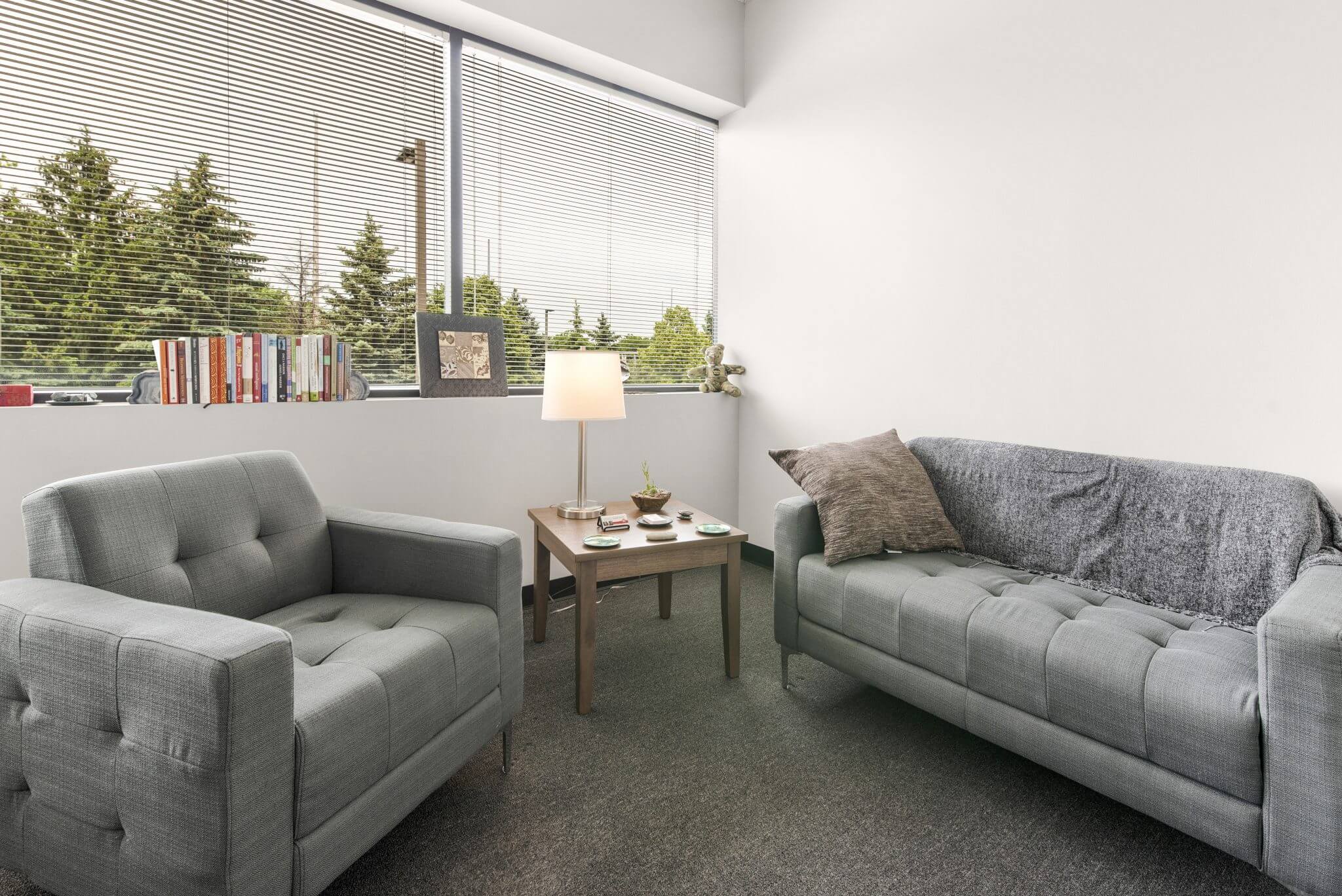 Teen Counseling in Naperville, IL
Being a teenager comes with its own set of challenges that are often misunderstood by adults, despite having been there themselves. In therapy, teens are provided a safe and judgement-free space to feel comfortable, safe, and understood.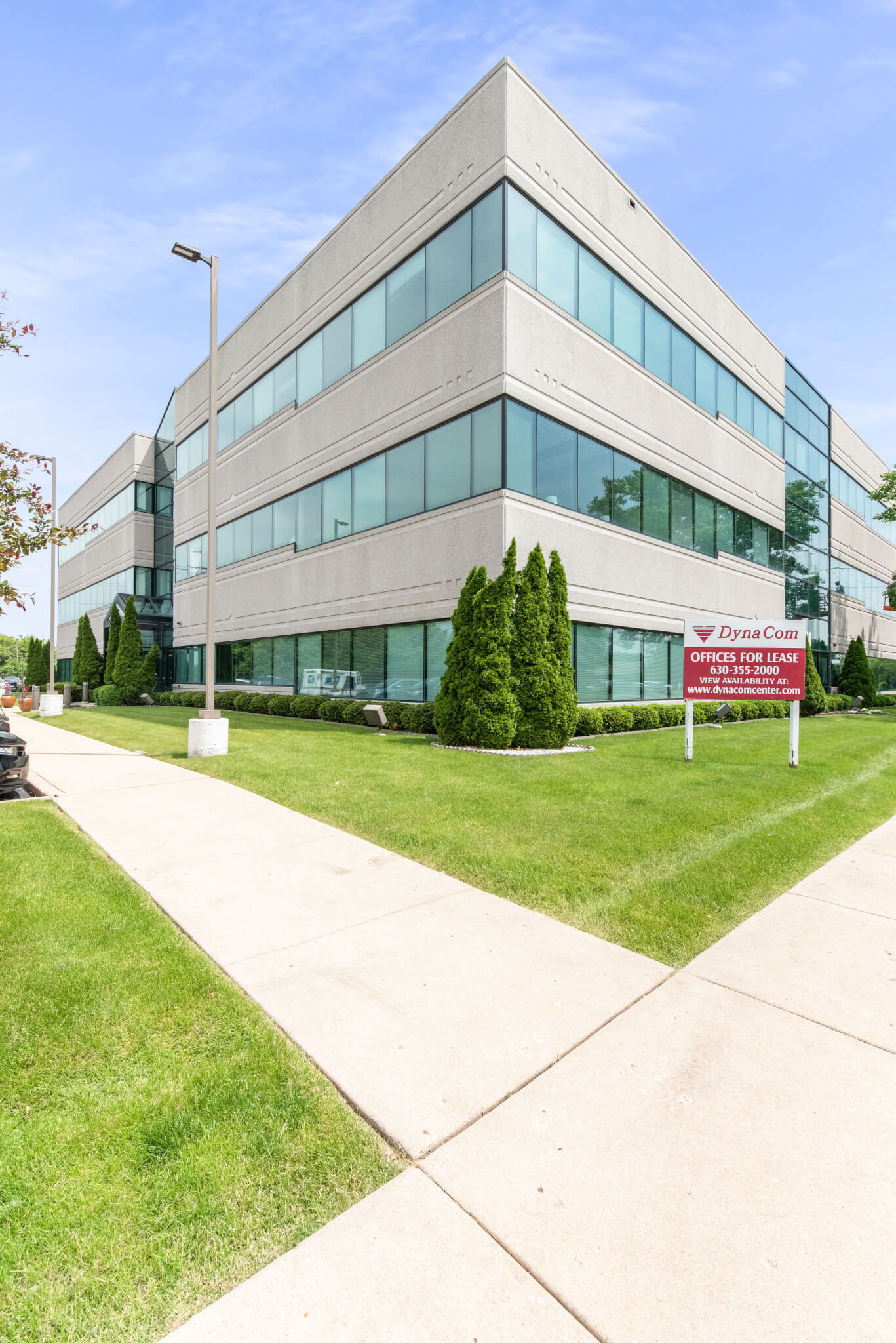 Harmful Habits Counseling in Naperville, IL
When bad habits are left to fester, you are paying for it with your health. We can help you replace your bad habits with good ones, making the process of eliminating bad practices not only smoother but more feasible as well.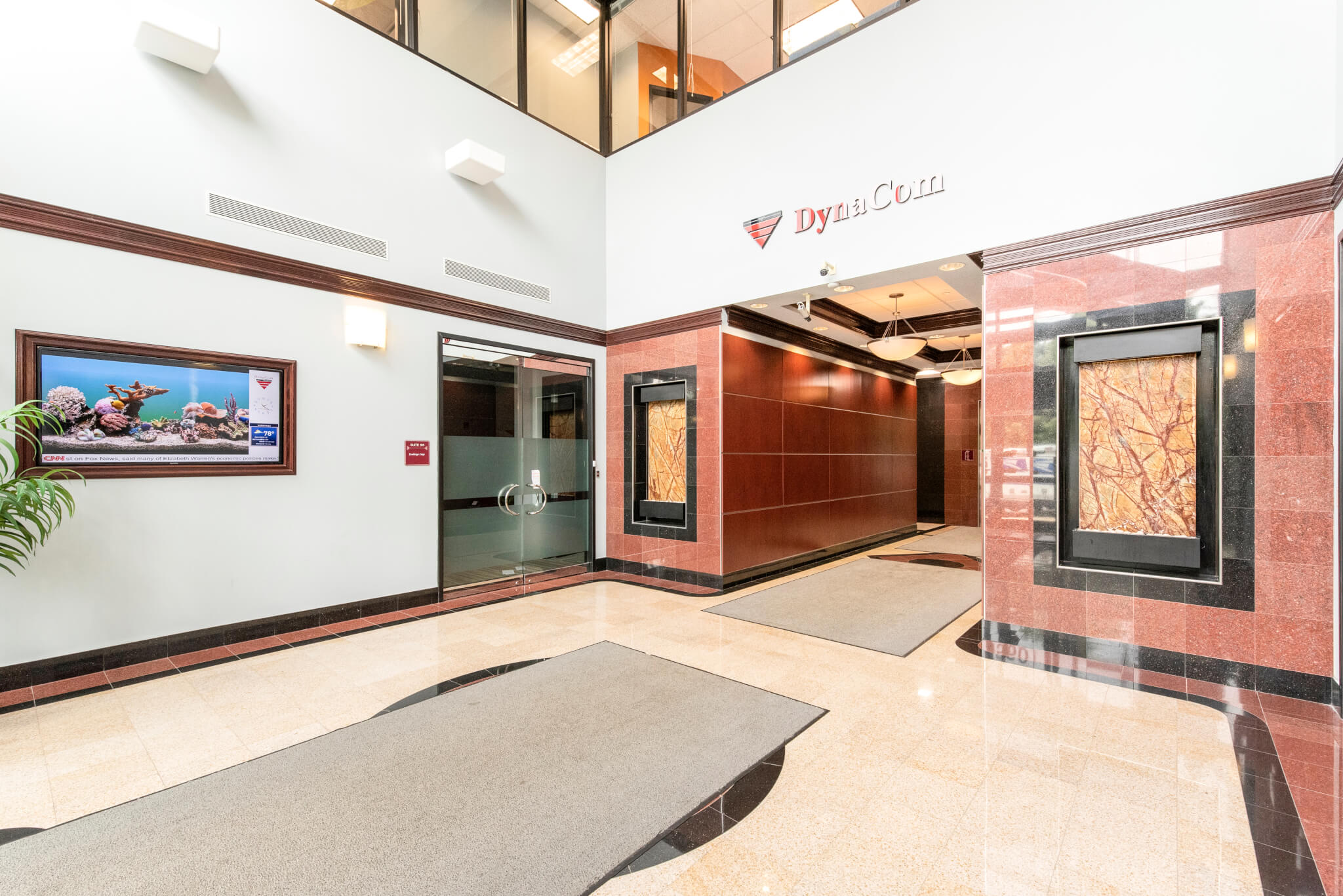 Stress Counseling in Naperville, IL
Stress can come to you in all shapes and sizes. This can make managing it difficult. Our team will work with you to get to the root of the issue and apply proven methods for overcoming your symptoms. Stress is very personal and unique, but that does not mean you have to deal with it alone.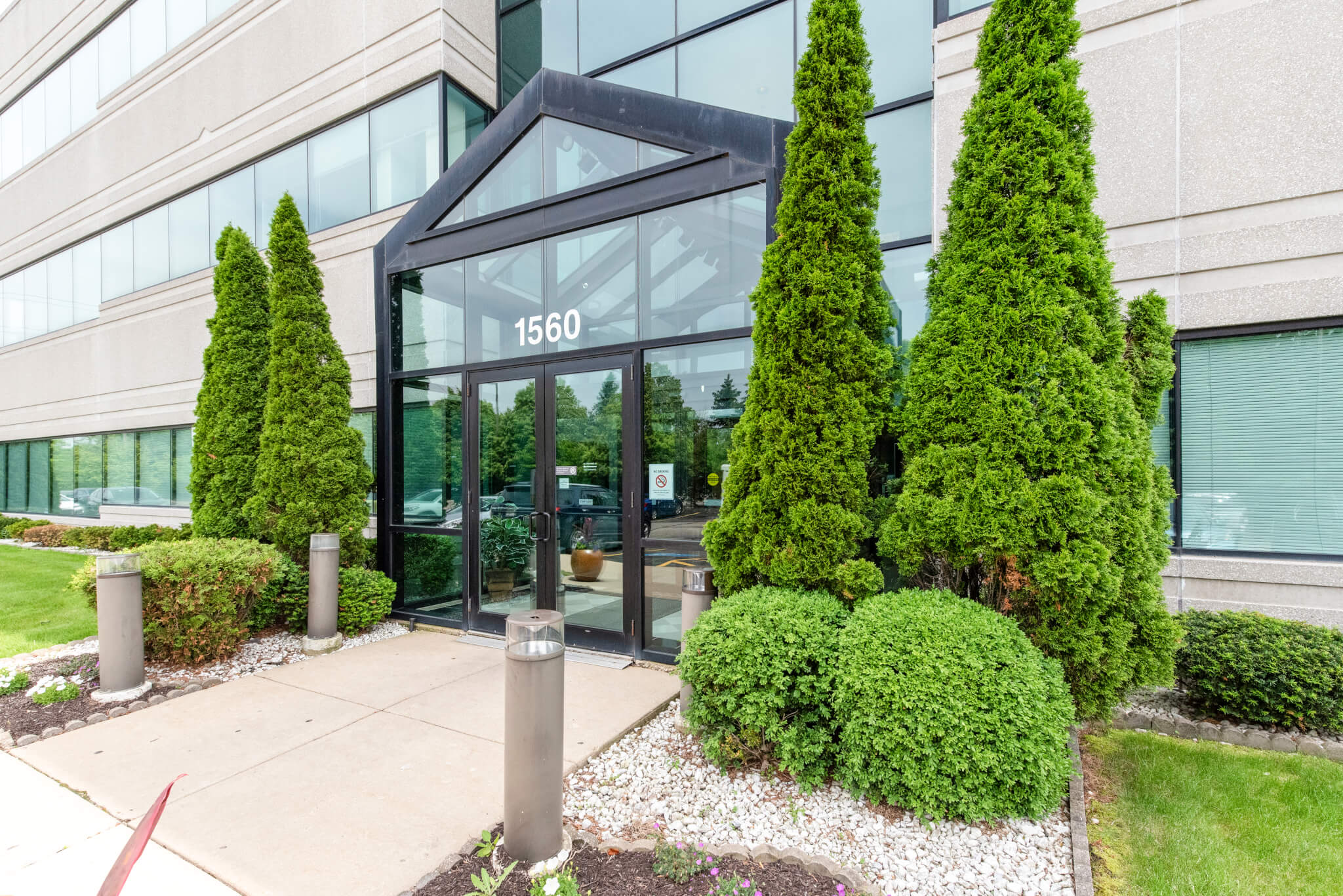 Geriatric Counseling in Naperville, IL
While mental health disorders are very common in later years of life, it is estimated that only 16% of older adults receive cognitive assessments at their regular check-ups. This gap in mental health care is why counseling for your later years is so important. Counseling can help with understanding, adapting to, and coping with what we cannot control about the natural process of aging.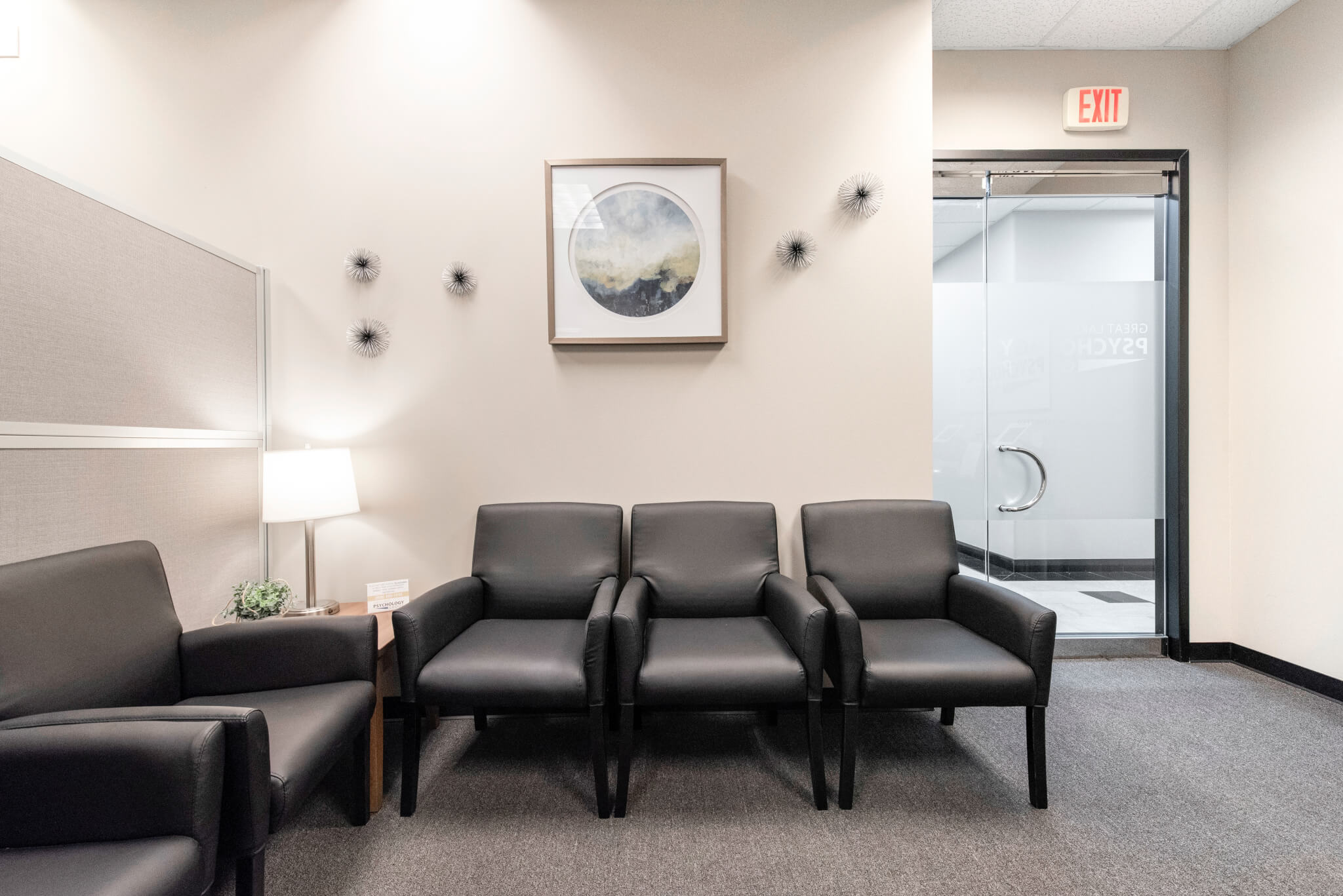 Our Naperville office is located at:
1560 Wall St, Suite 204 Naperville, IL 60563
Directions
If you or a loved one in the Naperville area are experiencing symptoms of a problem area we cover or simply feel the need to speak to a counselor, we're here to help. You don't have to struggle alone – our therapists will work with you toward the goal of getting you on the path you want.
Our team has the tools and resources to provide you with the appropriate care for your particular situation. GLPG counselors understand there are many ways to go about fixing a problem and aim to determine what works best for you.
We're available to answer any questions you may have prior to scheduling and provide flexibility to you in a variety of ways. For scheduling, we have night and weekend appointment times and we can book your session the same day you speak with a staff member. For payments, we accept insurance and have customizable payment plans to meet any budget.
Our top priority is to make sure the people we serve are provided with the highest quality of compassionate care, in complete confidentiality.
Don't delay your happiness another day and join the many we've helped get started on a path to a brighter future.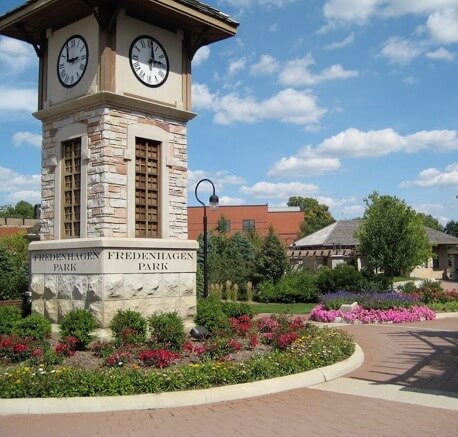 " Booking my appointment was made very easy with the online form. The reception-less waiting area is very nice and private."