Online. In-person. Easy to begin.
Our network of Naperville therapists partner with insurances and neighboring healthcare providers in the community to ensure your counseling needs are met in the most efficient way possible. Regardless of your insurance or financial situation, we have flexible payment plans in place so that nothing can stop you from getting the help you or your loved one needs.
Our Naperville office is located at:
1560 Wall St, Suite 204 Naperville, IL 60563
Directions
If you or a loved one are seeking counseling in Naperville for a mental health disorder or simply feel the need to speak to a counselor, we're here to help. In need of specific treatment from a licensed therapist or psychologist in Naperville? We've got you covered. You don't have to struggle alone – our team can work with you toward the goal of getting you on the path you're hoping for.
Our network of Naperville psychologists and licensed therapists understand there are many ways to go about fixing a problem and aim to determine what works best for you. Our network of clinical staff has the tools and resources to provide you with the appropriate care for your particular situation.
We're available to answer any questions you may have prior to scheduling and provide flexibility to you in a variety of ways. For payments, we accept insurance and have customizable payment plans to meet any budget.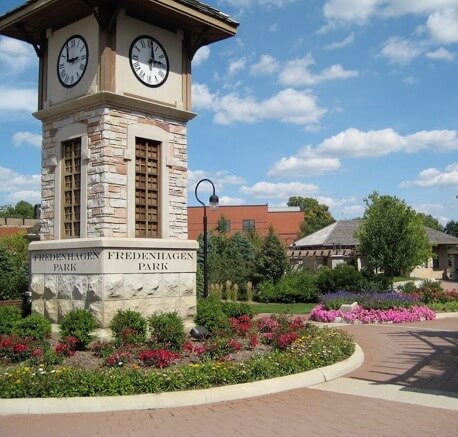 Our network of Naperville counselors share the same goals in making sure the people we serve are provided with the highest quality of compassionate care, in complete confidentiality.

Don't delay your happiness another day and join the many we've helped get started on a path to a brighter future with a Naperville therapist today.
Ready to get started?
We'll help match you with a licensed therapist who accepts your insurance and is available to see you online or in person.