Marriage Counseling in Clinton Township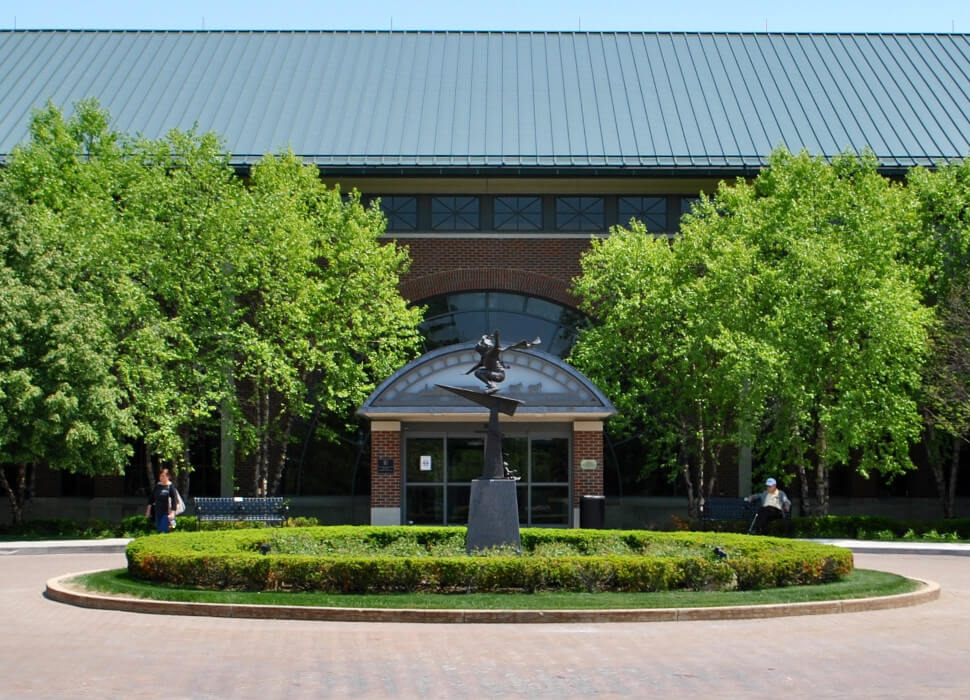 Happy marriages begin when we marry the ones we love, and they blossom when we love the ones we marry. – Tom Mullen
Conveniently located minutes from The Mall at Partridge Creek and Macomb Community College, Great Lakes Psychology Group specializes in repairing and strengthening relationships, making your marriage happy. Many therapists and psychologists in the Great Lakes Psychology Group network uses Emotionally Focused Couples Therapy – an approach that has been scientifically proven effective in up to 90% of couples. Unlike other counseling groups that focus on simple skill-building, our Emotionally Focused Couples Therapy provides depth and context to the dynamics and issues in each relationship. Don't let another week or month slip by living less than your best life. The fulfillment gained from a healthy, happy relationship is a cornerstone of that satisfaction.
If any of these sound familiar, couples therapy with Great Lakes Psychology Group could help you make a positive change:
"I'm so sick of fighting with him/her."
"He/she never listens to me anymore."
"I can't get over what he/she has said to me."
"I feel like this relationship was a mistake."
End old fights.
Like any habit, it takes work and the right tools to stop having the same fights over and over again. Our marriage counseling does just that: we provide you with the tools to work past old issues, trivial or severe, through guided, focused dialogue and smart solutions to keep the communication going beyond our office walls. Imagine having productive conversations about issues that would normally have triggered an argument, and never again feeling like your partner is your adversary. It's possible and within reach – you just need a little help.
Heal the wounds.
Strengthening relationships, healing past wounds, improving mental health, and helping couples grow a love to last a lifetime is what we're passionate about. The emotional wounds that result from the daily struggles all relationships face can be nearly impossible to overcome on your own. After our network of counselors help to navigate and mediate the conflict that caused the hurt, the healing process can begin.
Create a future together.
Momentous change is possible through effective communication, conflict resolution, and proactive communication. Our network of counselors and psychologists will help you gain a deeper understanding of each other's point of view and the dynamics that affect your relationship. Couples that experience lasting love don't have fewer difficulties – they simply have a better ability to overcome the challenges they face as part of life. Couples counseling teaches you the skills to face your challenges together, as a team who refuses to give up on marriage. A loving, happy future is possible through marriage counseling with our therapists in Clinton Township.
To get started creating a more satisfying life together, contact us at 800-693-1916.
More information about couples counseling at Great Lakes Psychology Group:
MAP TO OUR LOCATION:

Ready to get started?
We'll help match you with a licensed therapist who accepts your insurance and is available to see you online or in person.
Insurance Accepted
Flexible Payment Plans
Online Therapy Available