Individual Counseling in Grand Blanc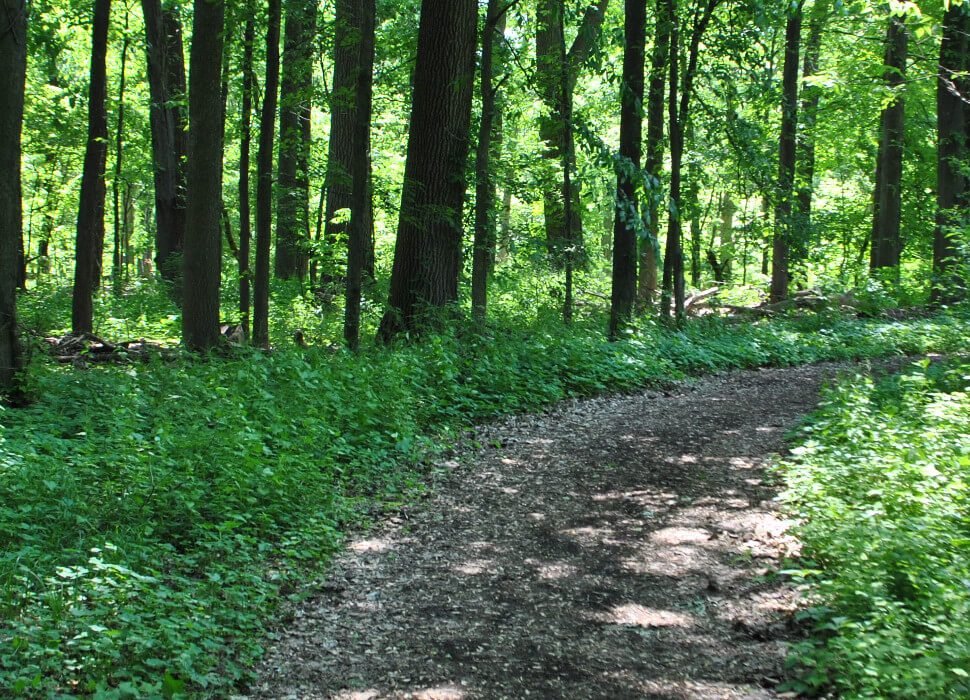 Feeling alone, sad, anxious, or otherwise uncomfortable with your life? Our network of counselors are here to help.
Whether it is due to stress, frustration, financial concerns, loneliness, disappointment or transition, many individuals will experience difficult times in their life which leads to a greater need for support and resources. For some individuals, these resulting symptoms may be new, for others they may be long-standing. Whatever the case, therapy is a place that can help you find the support and resources that you need to be at your best.
Individual therapy is often sought for the following:
Grief and loss
Divorce and coping with termination of a relationship
Stress management
Should you see a therapist? If you identify with any of these, book an appointment today:
Do you have a bad habit you can't seem to shake, no matter how hard you try?
Do have a hard time falling asleep because you can't stop worrying about things?
Do you feel like your relationship is in jeopardy?
Do you struggle with personal and professional relationships and feeling connected to people?
Has your emotional life started to affect your daily activities?
Seeing a counselor can help you feel…
More connected to those you care about, like family and friends.
In control of how you react to change and challenges.
Equipped to handle issues in your relationship or marriage.
Able to overcome old issues and prevent future problems.
Calm and comfortable with who you are and how you interact with the world.
Should you decide to contact us, you have our assurance that your inquiry will be handled promptly and confidentially. Please read "Things to consider before seeking help at a psychology clinic" for more information about how we strive to make your experience at GLPG as private and comfortable as possible.
Ready to get started?
We'll help match you with a licensed therapist who accepts your insurance and is available to see you online or in person.