Children & Teen Counseling in Novi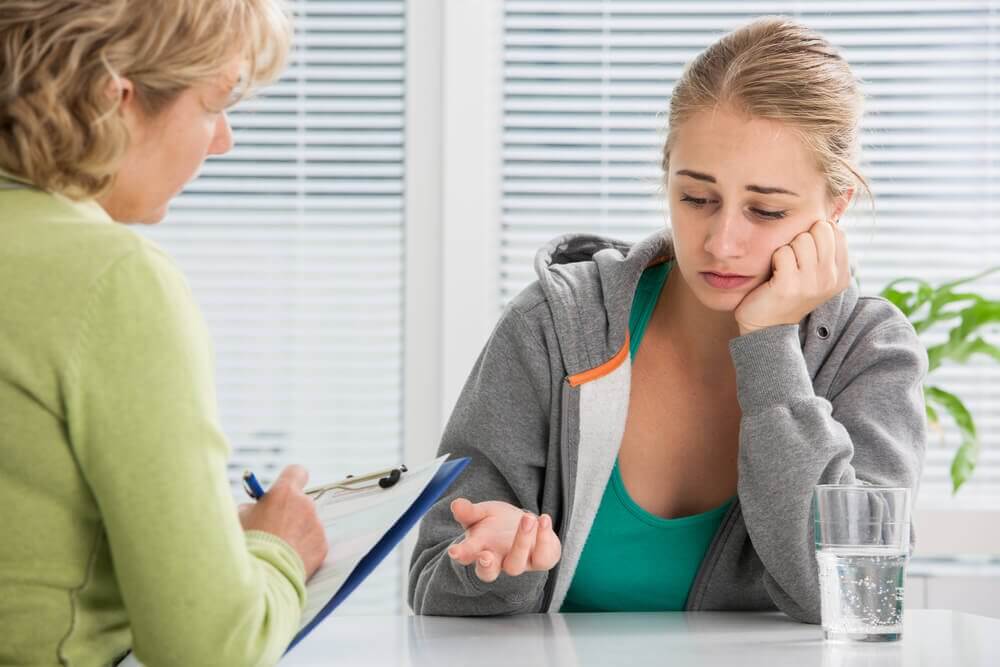 Growing up has never been easy, but now it's more difficult than ever.
Childhood and adolescence are characterized by rapid physical, social, emotional, and intellectual development. Children & teens, however, lack the necessary skills to successfully navigate these changes on their own or communicate effectively when something is wrong. That is why it is so important to seek professional help when children start to show signs that they are struggling or under a great deal of stress.
A Step Toward Family Harmony
Our network of therapists understand and respect that it is an important decision to bring your child to counseling. We work closely with children and parents throughout the entire treatment process, educating everyone involved in how to best communicate during times of conflict and stress.
Should I bring my child or teen in for counseling? Ask yourself if your child or teen is having:
Problems at school?
Emotional outbursts?
Separation anxiety?
Excessive worries?
Difficulty making or keeping friends?
Low self-esteem?
Sleep, eating or elimination problems?
Difficulty adjusting to family changes?
At Great Lakes Psychology Group, we utilize the latest methods of assessing and diagnosing emotional, behavioral, developmental, and academic problems in children and adolescents. Once we have established a diagnosis, we will offer a treatment plan that may involve individual and/or family therapy, coordination with the school, pediatrician, or a family physician when necessary, and regular consultation with parents and other caregivers to ensure that everyone is coordinating their efforts to help the child.
Therapy is often sought for children & teens for the following:
Grief and loss
Adjustment issues & trouble coping with change
Stress management
Should you decide to contact us, you have our assurance that your inquiry will be handled promptly and confidentially. You may wish to read "Things to consider before seeking help at a psychology clinic" for more information about how we strive to make your experience at GLPG as private and hassle-free as possible.
Next-day, night and weekend appointments available. We accept insurance and offer flexible payment plans. We have several locations to serve you:
Ready to get started?
We'll help match you with a licensed therapist who accepts your insurance and is available to see you online or in person.