Child & Teen
Help! My Child's School Counselor Referred Us to a Therapist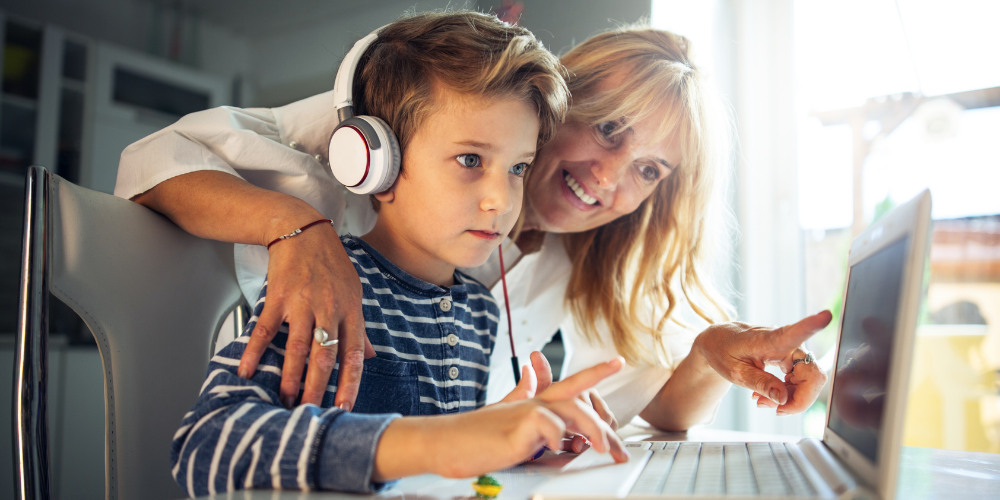 School counselors are an invaluable resource to students, parents, and teachers. Counselors provide guidance to help students navigate the sometimes turbulent waters of social, academic, and behavioral development. School counselors also help connect students with the appropriate resources to achieve academic success. 
Sometimes, a school counselor will refer a student to an outside behavioral health provider (i.e., counselor, therapist, psychologist, etc.) in the community. When this happens, the student and their guardians may have questions about why the referral is being made and what will happen next.
When do school counselors choose to make a referral to an outside therapist?
When a student's needs require more than the counselor can provide in the school setting
When there are concerns about the student's mental health
When more extensive evaluation or testing is needed
Why do school counselors refer to outside therapists?
To provide the student with the opportunity for more one on one support.
For more targeted and individualized interventions. 
For more privacy and confidentiality for the student and their family. 
To provide the student with a safe place away from the school setting. This is especially helpful in cases where children are being bullied or experiencing other social stressors.
To reduce disruption to the student's learning. Since meetings with a school counselor would occur during school hours, recurring meetings might interrupt the student's time in the classroom. 
To allow for more involvement of the student's parents and/or family in the therapy setting, if necessary.
How do school counselor referrals work?
A school counselor will review the needs of the student and the issues identified and determine if outside help is needed.
Sometimes, a school counselor might refer the student to a specific therapist or practice. Other times, the counselor will leave it up to the student's guardians to find a counselor for the student.
With your consent, the outside therapist will communicate with the school in order to improve coordination of the student's care.
Ready to prioritize your mental health?
Our network of counselors are here to help you. We'll help match you with a licensed therapist who accepts your insurance and is available to see you online or in person.