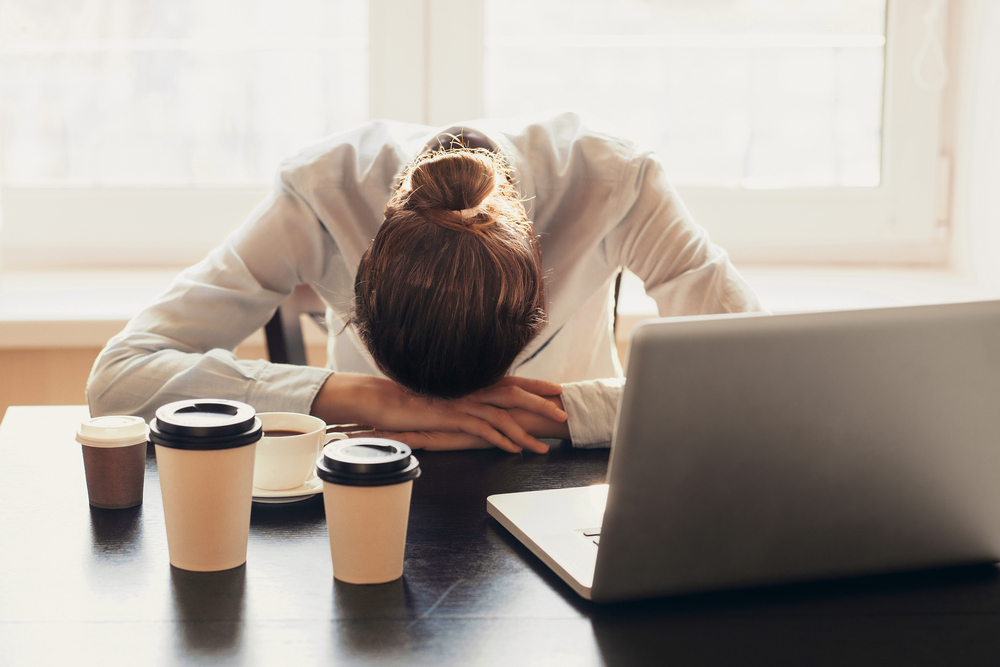 Counseling for Stress & Anxiety
Stress does not have to take over your life. Make a change, make an appointment with Great Lakes Psychology Group and learn effective stress management techniques.
Stress and anxiety are often referred to as the same thing, and for good reason – after all, they are both negative emotional states associated with physical symptoms like rapid breathing, racing heart, and muscle tension. Technically, however, they can be differentiated. Stress is a reaction to a stressor, or any situation or thought that upsets you. On the contrary, people who suffer from anxiety have a harder time identifying the source of their anxiety at the moment.
Further, the underlying emotions contributing to feelings of stress and anxiety can be differentiated; that is, feelings of stress often stem from feelings of frustration and nervousness, whereas anxiety is rooted in fear and a general sense of helplessness. Although stress is uncomfortable, sufferers usually have an understanding that if they get to work confronting their stressor, they will feel better. Since the source of anxiety is usually less clear, sufferers often do not know what actions to take toward reducing their anxiety.
Whereas only a small subset of people will develop an anxiety disorder in their lifetime, most people will suffer from stress at some point. However, some people are better at managing stress than others. Suffering from chronic stress without the right tools can put you at a higher risk of developing mental and physical health problems; that's why it's important to learn effective stress management techniques.  Stress therapists at Great Lakes Psychology Group have the training and tools to help.
Our qualified and effective therapists have night and weekend availability for your convenience. To schedule an appointment with our friendly office staff, you can do so online or by calling 800-693-1916. Browse therapists on our website, or leave it to our trained office staff to match you with a therapist who specializes in your requested problem area(s).
Stress does not have to take over your life. To make a change, make an appointment today.