Individual Counseling in Clinton Township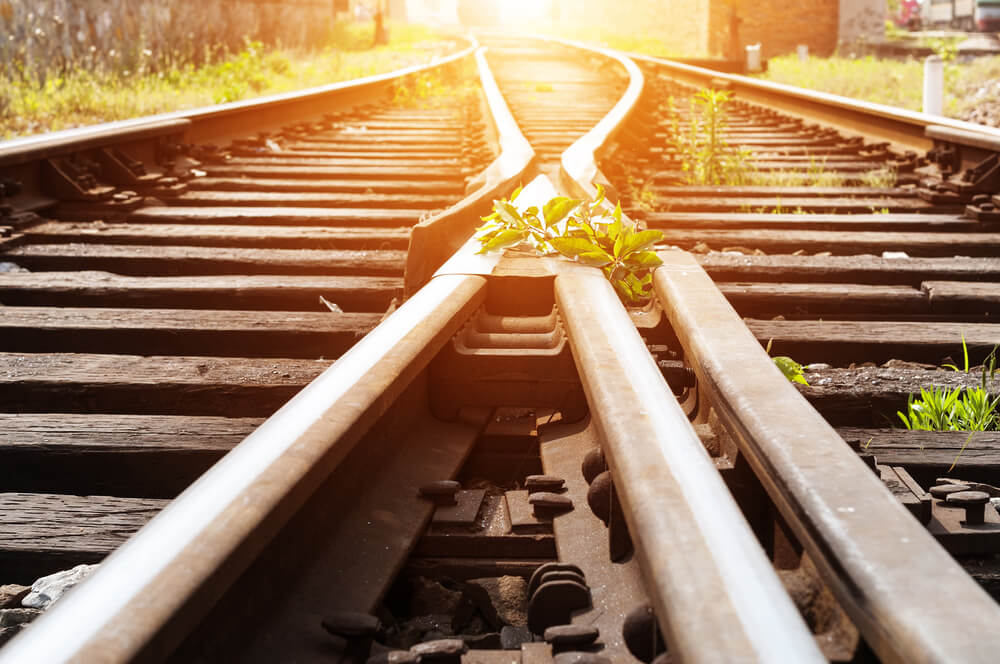 We all need someone to talk to about our problems and challenges. Our network of Clinton Township counselors are here to listen.
Some like to think of therapy as routine maintenance for your mental health – it pays to see a counselor regularly to help navigate life's challenges, receive support, and access resources and strategies to keep yourself happy and healthy. However, our network of counselors are just as experienced and skilled in treating those moments of crisis: stress, divorce, depression, PTSD, grief, and so much more. These issues may be new for some, but for others they may be long-standing or unaddressed. Whatever the case, therapy is a place that can help you find the support and resources that you need to be at your best.
Individual therapy is often sought for the following:
Grief and loss
Divorce and coping with termination of a relationship
Stress management
Not sure if you should seek therapy? If you identify with these, we can help
Do you feel stuck in the same bad habits?
Do you often feel sad, angry, or worried?
Are you dissatisfied with your relationships?
Are you having trouble focusing, making decisions, or feeling confident?
Has your emotional life started to affect your daily activities?
Would you like to feel…
More connected to your family, friends, and spouse?
Focused and in control of your actions?
Calm and comfortable with who you are and how you interact with the world?
At peace with old hurts and armed with skills to prevent new wounds?
Should you decide to contact us, you have our assurance that your inquiry will be handled promptly and confidentially. Please read out "Things to consider before seeking help at a psychology clinic" for more information about how we strive to make your experience at GLPG as private and comfortable as possible.
MAP TO OUR LOCATION:

Ready to get started?
We'll help match you with a licensed therapist who accepts your insurance and is available to see you online or in person.
Insurance Accepted
Flexible Payment Plans
Online Therapy Available