Individual Counseling in Livonia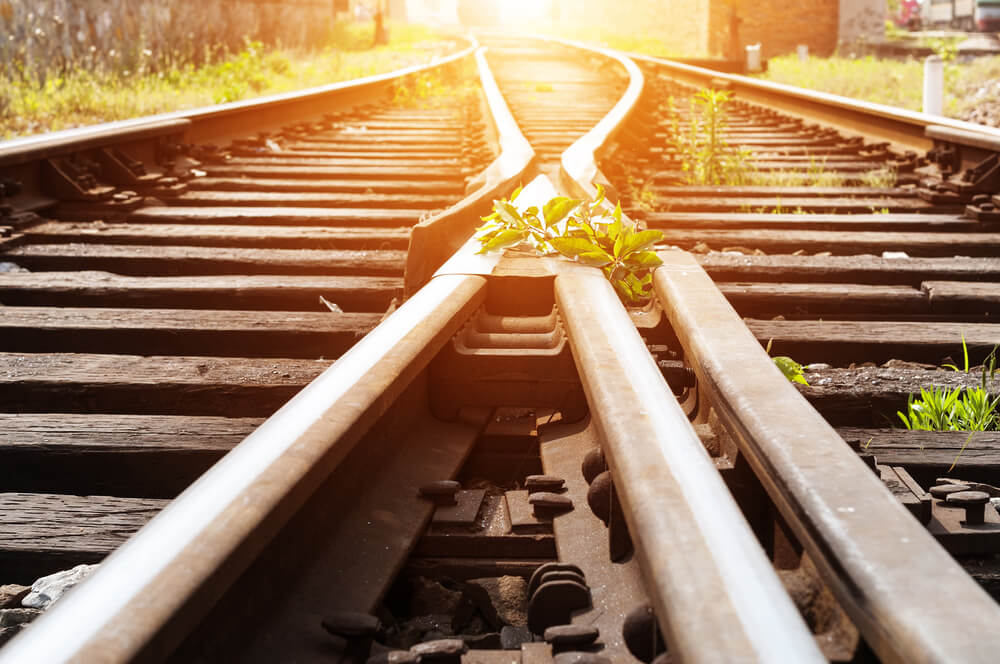 Seeking counseling is the bravest, best investment in your overall wellbeing. Our network of therapists in Livonia can help.
Whether it is due to stress, frustration, financial concerns, loneliness, disappointment or transition, many individuals will experiences difficult times in their life which lead to a greater need for support and resources. For some individuals these resulting symptoms may be new, for others they may be long-standing. Whatever the case, therapy is a place that can help you find the support and resources that you need to be at your best.
Counseling is beneficial for the following:
Grief and loss
Divorce and coping with termination of a relationship
Stress management
If you've felt any of the following, don't hesitate to contact us for counseling:
I dread social events because I feel uncomfortable, alone, or disconnected.
I can't stop worrying about things at work, in my love life, or at home.
I have a bad habit I can't seem to quit.
I don't feel like I can talk to my family, friends, or spouse about my problems.
My moods are affecting my ability to do daily tasks.
Sessions with our network of therapists…
Help you understand some of the underlying reasons that caused you to feel uncomfortable.
Help you overcome anxiety and depression that color your daily life.
Provide you with strategies and guidance to overcome harmful habits.
Give you a chance to talk with an unbiased, non-judgmental professional about uncomfortable problems.
Give you strategies to get in control of your life and emotions.
Should you decide to contact us, you have our assurance that your inquiry will be handled promptly and confidentially. Please read "Things to consider before seeking help at a psychology clinic" for more information about how we strive to make your experience at GLPG as private and comfortable as possible.
Ready to get started?
We'll help match you with a licensed therapist who accepts your insurance and is available to see you online or in person.
Insurance Accepted
Flexible Payment Plans
Online Therapy Available