Child & Teen Counseling in Southfield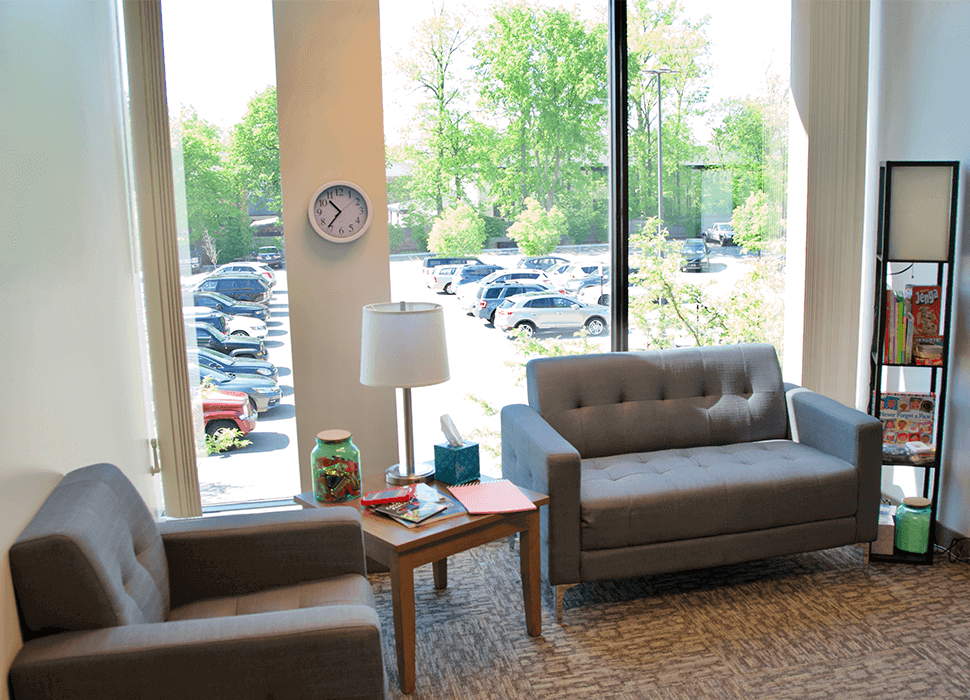 At Great Lakes Psychology Group, we understand that when your child is struggling, it is critical for them to receive the best care possible.
We offer a team of kind and highly trained child and teen therapists. These knowledgeable therapists offer effective treatment in a warm and safe environment. If appropriate, and if you so choose, we will coordinate with your child's doctors, teachers, or other important caretakers to develop the most informed and comprehensive treatment plan possible.
Child and teen issues treated at Great Lakes Psychology Group include but are not limited to:
Depression
Anxiety
Grief
Coping with Divorce
Social Problems/Bullying
Behavior Problems
Attention Deficits and Hyperactivity
Why choose Great Lakes Psychology Group? We understand that your family has a busy schedule. Our Southfield counselors offer evening and weekend appointments for your convenience. Furthermore, we accept most insurance plans, meaning we can provide your loved one with quality care that's affordable for you. Privacy is also one of our top concerns for all visitors. Our newly-renovated office in Southfield offers semi-private waiting rooms and soundproofed offices in an effort to uphold the highest standards of confidentiality.
Finding the right fit for your child is easy at Great Lakes Psychology Group. Call us or request an appointment online today!
Ready to get started?
We'll help match you with a licensed therapist who accepts your insurance and is available to see you online or in person.