Family Counseling in Southfield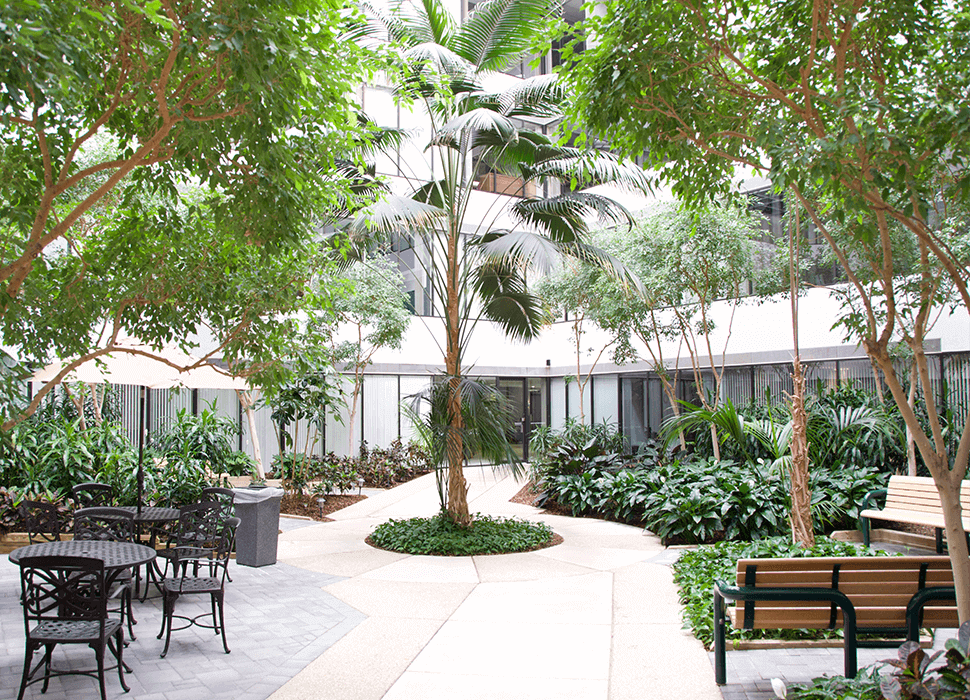 There is an endless list of reasons why families might seek the help of a counselor.
Perhaps your family is in a crisis such as reeling from the loss of a loved one, or maybe the issues you are seeing are not as easy to put a finger on. Families are dynamic and ever-changing, and adjusting to these changes can surely bring about a number of challenges.
Regardless of your family's needs, there is a Great Lakes Psychology Group family counselor at our Southfield office ready to help. Our competent family therapists offer effective treatment for families in a safe and warm environment.
Do you ever catch yourself saying, "things will get better when…"? It is natural to hope that our family's happiness is just on the other side of some new circumstance. However, the truth is, circumstances are almost never totally ideal, and the underlying issues in the family are likely to remain even when the environment changes. In addition, what if it were possible for your family's functioning to improve now?
Healthy family functioning is imperative to the well-being of each person in your family. You know when your family is suffering, and we understand how helpless this might make you feel. Some people may hesitate to seek help family members because they worry that it will be stigmatizing. Seeking help for your family is courageous, and it is an investment in a more cohesive, peaceful future for you and the people you love most.
Why choose GLPG? We understand that your family has a busy schedule. Our Southfield counselors offer evening and weekend appointments for your convenience. Further, we accept most insurance plans, meaning we can provide your family with quality care at an affordable price. Privacy is also an essential part of our practice and all of our offices provide semi-private waiting areas and soundproofed rooms to maintain the highest standards of confidentiality.
Your family deserves the best. Great Lakes Psychology Group is here to help.
Ready to get started?
We'll help match you with a licensed therapist who accepts your insurance and is available to see you online or in person.