Family Counseling in Troy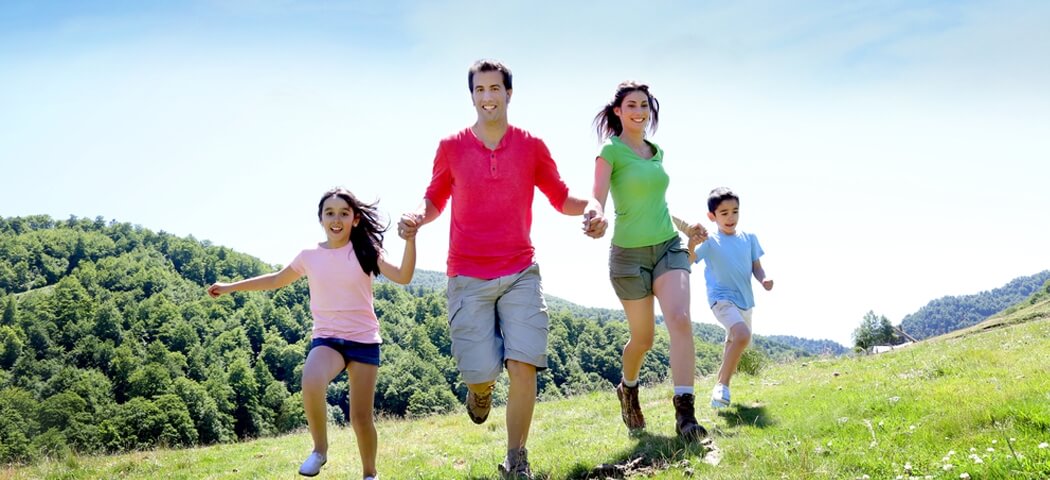 Your family is the source of your greatest strengths and weaknesses. Family counseling with our network of Troy family therapists gives you the tools to keep things positive.
If your family fights, you're not alone. Fact is, most families fight- but there's a huge difference between the sort of conflict that ends with family members holding a grudge and arguments that resolve problems and make all parties better off in the end. Family counseling is a wonderful way to help family conflict become productive and healthy. Additionally, family counseling can address the needs of the family when one family member suffers from a mental or physical illness that alters his or her behavior or habits in negative ways, such as during depression or PTSD. If you think your family could benefit from improved communication, understanding, and conflict resolution skills, our network of Troy family counselors are here to help.
Does my family need therapy? Ask yourself:
Do you feel emotional distance from your family?
Is the stress of interacting with family enough that you would prefer to avoid them?
Do you or another family member just not "fit in", and it's the source of conflict and confusion?
Do you feel sad or alone, despite being surrounded by family?
Do you wish that you were closer and able to have a loving, trusting relationship with all family members?
Family counseling is used to:
Increase communication between family members
Decrease stress from major life changes, like having a baby, getting married or divorced
Resolve generational issues between kids, teens, parents, and extended family
Help family members understand the issues another family member might have, such as PTSD
Help with a transition in life, like when children go to school or teens move out
Increase enjoyment of time spent together with the family
Putting individual symptoms in the context of their impact on the family as a whole
Every family experiences strain from time to time, but not every family takes strong, proactive action to ensure they bounce back from it. Seeking help is a smart move to strengthen your family as a whole.
Other topics related to family counseling:
Ready to get started?
We'll help match you with a licensed therapist who accepts your insurance and is available to see you online or in person.
Insurance Accepted
Flexible Payment Plans
Online Therapy Available