Parenting Support
Caregiver Stress: Sandwiched Between the Role of a Parent and of a Child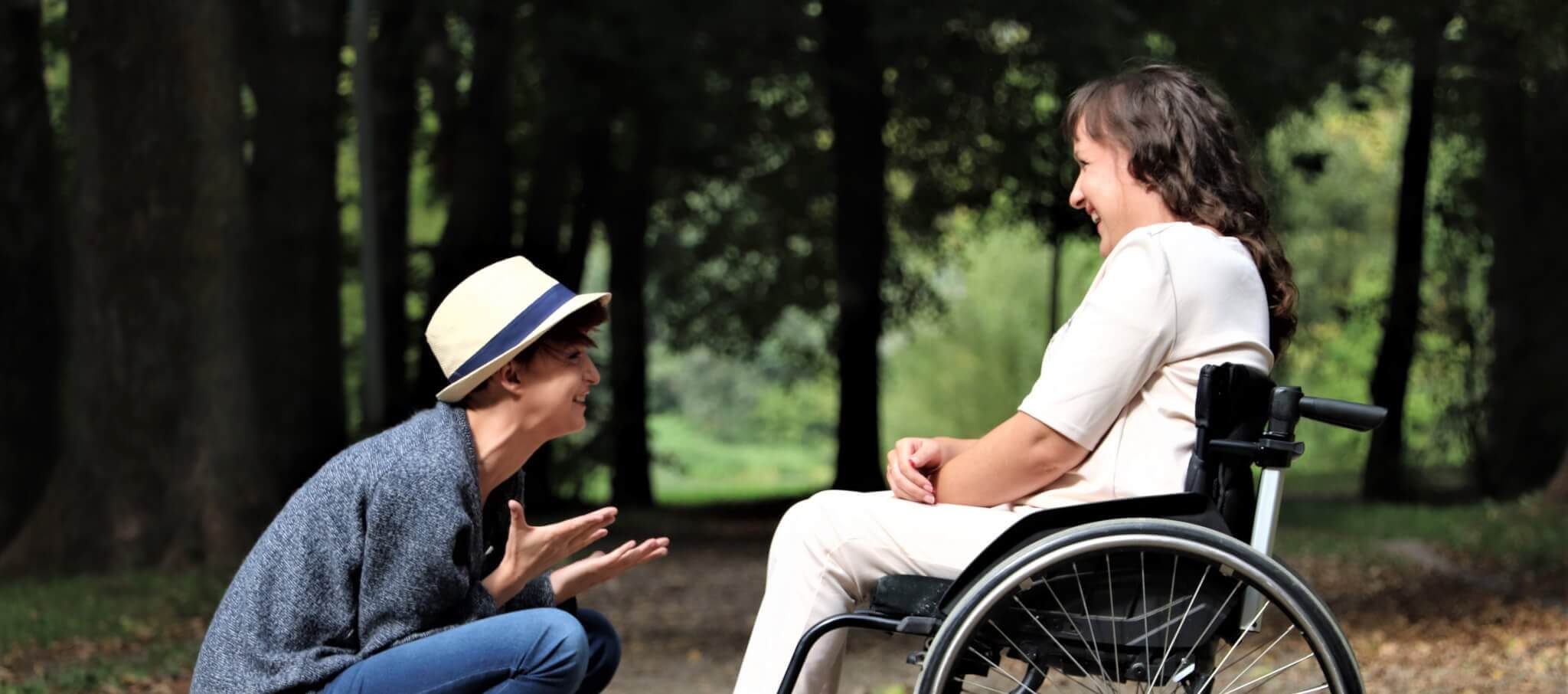 The sandwich generation has the dual role of caring for their elderly parents while raising their own family. Members of the sandwich generation juggle being a child and parent, often while supporting adult children of their own. According to the Pew Research Center, just over 1 of every 8 Americans aged 40 to 60 is both raising a child and caring for a parent, in addition to between 7 to 10 million adults caring for their aging parents from a long distance.
Traditional: those sandwiched between aging parents who need care and/or help and their own children.
Club Sandwich: those in their 50s or 60s sandwiched between aging parents, adult children and grandchildren, or those in their 30s and 40s, with young children, aging parents and grandparents.
Open-Faced: anyone else involved in eldercare.
In all of these scenarios, the caregiver has multiple layers of responsibility, including family responsibilities, providing emotional support and in some cases, financial support, both to their parents and grown children.
It is estimated that American families provide 80 to 90 percent of all in-home long-term care services for their aging family members, disabled adult children, and other loved ones.  These services may include assistance with day-to-day activities, coordination of doctors' appointments, medications, and assistance with financial, legal, and emotional needs.  It is impossible to put a price on these services, but they do take their toll. The caregiver may experience stress, burnout, depression, isolation, and a sense of being trapped or overwhelmed.
Some of the common stressors that affect sandwich generation caregivers are:
Balancing time between parents and children's needs while attending to their own needs
Finding time for their marriage
Keeping the peace between the generations
Finding the time and resources, both financial and emotional needed for themselves and their loved ones
Fighting feelings of isolation and guilt
Dealing with resentment
While keeping lines of communication open, holding regular family meetings, sharing responsibility with partners and siblings, and asking for assistance are all important; there are instances where professional counseling may be beneficial. Great Lakes Psychology Group has therapists who specialize in stress management, marital counseling, family therapy, and parenting support. Please contact Great Lakes Psychology Group today regarding your needs and those of your family. Our goal is to help you improve the quality of your life and those of your loved ones, both older and younger.