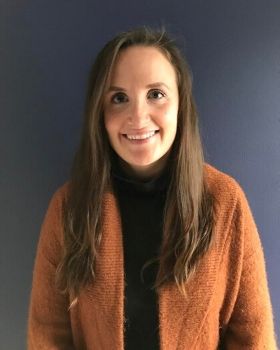 Specializing in:
Bereavement/Grief
Depression/Anxiety
Stress
Starting therapy can be an overwhelming experience, especially when it comes to finding the right therapist. I am here to help create a safe, collaborative and open space where you can feel comfortable discussing whatever it may be that brought you through my door. For years I have helped individuals work towards their goals and gain a renewed sense of hope.
I graduated from Wayne State University with a Masters in Social Work, and a concentration in Interpersonal Practice and Cognitive Behavioral Therapy. I have over 8 years of experience dealing with individuals in a wide variety of settings and with a range of mental health issues. I specialize in working with anxiety, depression, life changes, grief, and stress reduction.
I operate from a collaborative strength-based perspective, meaning I believe individuals have the tools they need, however, oftentimes they get lost in a time of crisis. Your input in your own treatment is essential.