Awareness
Suicide Prevention: Awareness is Crucial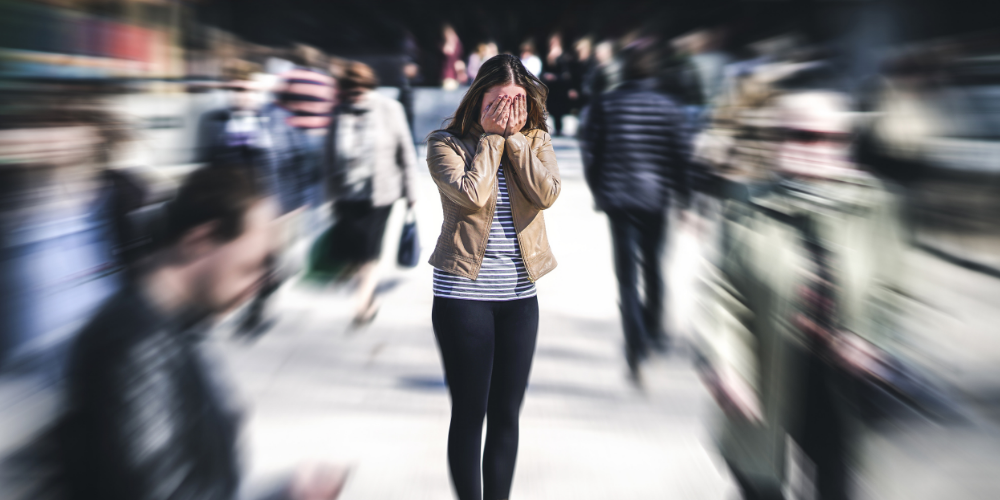 Oakland County is taking action to prevent suicide, and suicide awareness is a crucial part of the process.  Every month it seems that suicide and suicide attempts make headlines in Michigan, with a large number of teens taking their lives, and notable cases of adults or parents like Michigan mom Kelli Stapleton.
The Oakland County Youth Suicide Prevention Task Force is launching a year-long prevention and awareness campaign during National Suicide Prevention Week, Sept. 8-14. It will include messages on billboards and busses about what signs to look for to prevent suicide and where to get help. The task force will also distribute posters to all Oakland County middle and high schools to encourage teens to seek help for depression and substance use, which can lead to suicide.
It is the third-leading cause of death among 15- to 24-year-olds in the United States.
"The campaign will bring awareness to parents, teachers, and students to reach out to kids who need help," said Oakland County Executive L. Brooks Patterson. "Look for the new ads, point them out to your children, and talk. You could save a life."
In addition, the task force will provide its suicide prevention toolkit to parents of middle and high school students who want to learn the warning signs and prevention steps. "Suicide is a major public health issue, but it is preventable," said George Miller, Director of Oakland County Department of Health and Human Services. "It is important for everyone to recognize the warning signs and risk factors for suicide to prevent the loss of lives."
Warning Signs:
Talking about, or making plans to die
Talking about "ending the pain"
Persistently feeling sad, lonely, or "empty"
Insomnia or excessive sleeping
Social isolation and withdrawal
Difficulty concentrating, remembering details, and making decisions
Risk Factors:
Previous suicide attempt(s)
Depression or other mental illness
Harmful habits
Family history of suicide
Physical illness and /or chronic pain
If you or someone you know is in crisis, do not leave the person alone and do not isolate yourself. Call your doctor, 911, go to a hospital emergency room for immediate help, or ask someone to help you.
The phone number for Common Ground's 24-hour Crisis and Resource Helpline is 800-231-1127 and is available 24 hours a day. For more information, go to Oakland County Health Division online at oakgov.com/health and click on "Youth Suicide Prevention", or view a larger list of suicide prevention resources in Michigan at suicide.org.
If you or a loved one are experiencing any of the symptoms or risks factors listed above, contact Great Lakes Psychology Group today.