Awareness
National Depression Screening Day (NDSD) is October 10, 2013 – Michigan Depression Counseling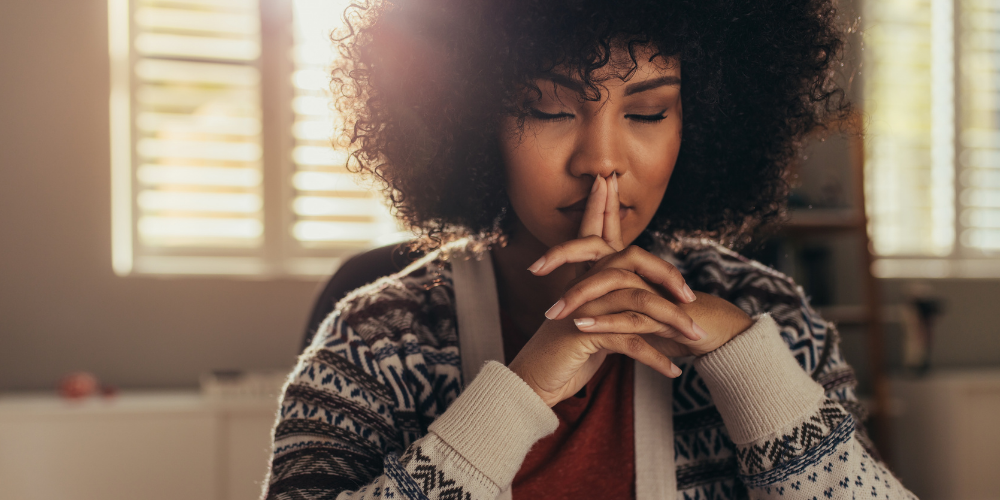 Tomorrow is National Depression Screening Day, an important day to reflect on those individuals affected by depression.
As taken from Screening for Mental Health:
National Depression Screening Day raises awareness and screens people for depression and anxiety disorders. NDSD is the nation's oldest voluntary, community-based screening program that gives access to a validated screening questionnaire and provides referral information for treatment. More than half a million people each year have been screened for depression since 1991.
Depression is a serious condition that can affect all aspects of your life. Depression affects people from all walks of life and can significantly interfere with a person's behavior, physical health, and interaction with others. We don't talk about it even though more than 19 million adults in the United States live with depression and many more suffer silently, not realizing that the way they are feeling is common and treatable.
To undo the silence and stigma, the nonprofit organization Screening for Mental Health is holding the annual National Depression Screening Day on Oct. 10 to provide members of the general public with the opportunity to determine if they may be experiencing symptoms associated with depression. The signs and symptoms of depression vary, but can include feeling hopeless or anxious; insomnia or over-sleeping; and thoughts of suicide.
According to the National Institute for Mental Health, the following are common signs of depression and need to be evaluated by a medical expert.
Feeling hopeless, irritable, anxious, or guilty
Loss of interest in favorite activities
Feeling very tired
Not being able to concentrate or remember details
Not being able to sleep, or sleeping too much
Overeating, or not wanting to eat at all
Thoughts of suicide, or suicide attempts
Aches or pains, headaches, cramps, or digestive problems.
At Great Lakes Psychology Group, our network of committed professionals is trained to work with you to reduce or eliminate your symptoms of depression. Our network of therapists specialize in working with children, adolescents, adults, and seniors to alleviate depression symptoms and to work through the root causes of depression to form a plan for a healthier, happier outlook in life.  Our team will work with you to develop a customized treatment plan and constantly monitor your progress, coordinating your care with your physician.
This isn't a battle to be fought alone, and help is available for those suffering from depression. Contact the team at Great Lakes Psychology Group, where therapists like myself specialize in treating depression and a wide range of mental health disorders. You can reach us at 1-800-693-1916 or visit us online to schedule an appointment. Same-day, evening, and weekend appointments are available to accommodate every schedule, and our 3 locations are convenient to most of metro Detroit.  We're here to help – contact Great Lakes Psychology Group today to get started on the path to mental health and freedom from depression.