Individual Counseling in Clarkston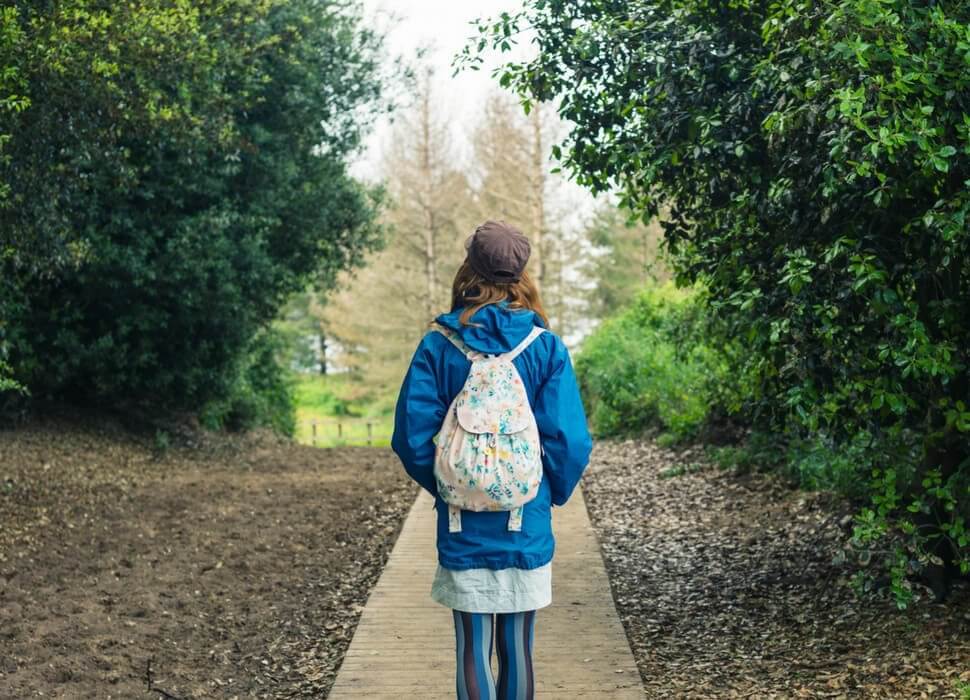 No matter what your path in life, you need support from time to time. Our network of Clarkston counselors are here for you.
Whether it is due to stress, frustration, financial concerns, loneliness, disappointment or transition, many individuals will experiences difficult times in their life which leads to a greater need for support and resources. For some individuals, these resulting symptoms may be new and for others they may be long-standing. Whatever the case, therapy is a place that can help you find the support and resources that you need to be at your best.
Counseling is often sought to treat the following:
Not sure if therapy is right for you? If any of these sound familiar, we can help:
I'm stuck in the same bad habits and patterns in relationships and life
I feel sad, alone, angry, worried, and/or distant more often than I feel good
I'm not happy with my relationships with my spouse, family, friends, or coworkers
I have trouble focusing and making decisions
When I'm upset, it affects my ability to do anything
I can't sleep at night because I can't stop thinking about things
Would you like to feel…
Like your family, friends, spouse, and coworkers understand you and your needs?
Calm and in control of your actions and how challenges affect you?
Focused at work and in daily life?
Forgiveness and restored from past traumas and hurts?
Strong enough to deal with any major stress or life change?
Should you decide to contact us, you have our assurance that your inquiry will be handled promptly and confidentially. Please read "Things to consider before seeking help at a psychology clinic" for more information about how we strive to make your experience at GLPG as private and comfortable as possible.
Ready to get started?
We'll help match you with a licensed therapist who accepts your insurance and is available to see you online or in person.
Insurance Accepted
Flexible Payment Plans
Online Therapy Available