Online. In-person. Easy to begin.
Our network of Shelby Township therapists partner with insurances and neighboring healthcare providers in the community to ensure your counseling needs are met in the most efficient way possible. Regardless of your insurance or financial situation, we have flexible payment plans in place so that nothing can stop you from getting the help you or your loved one needs.
Services & Specialties
Individual Counseling in Shelby Township, MI
Turning to friends and family in times of need and distress is an undeniable way to mitigate problems we are having. However, sometimes those people closest to us are just not who we need to help us deal with mental illness. When this is the case, individual counseling in Shelby Township with a therapist, counselor, or psychologist trained to offer support and guidance can be extremely helpful in moving forward.
Read More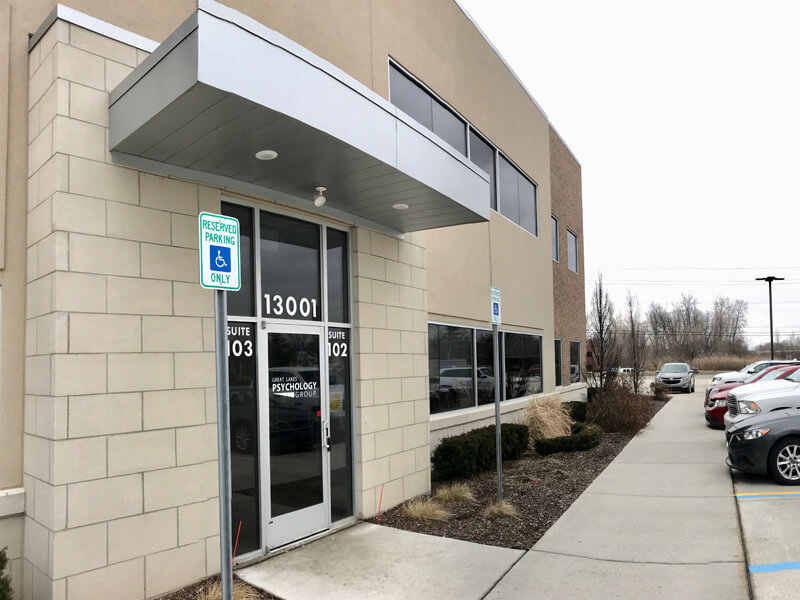 Marriage Counseling in Shelby Township, MI
"How did we get here?" Many couples find themselves asking this question when the connection they once had has been compromised. This is common and it can happen to any couple. At our Shelby Township office, our network of expert couples counselors with years of experience can help you reestablish that connection through evidence-based practices. Make an appointment to make a change today.
Read More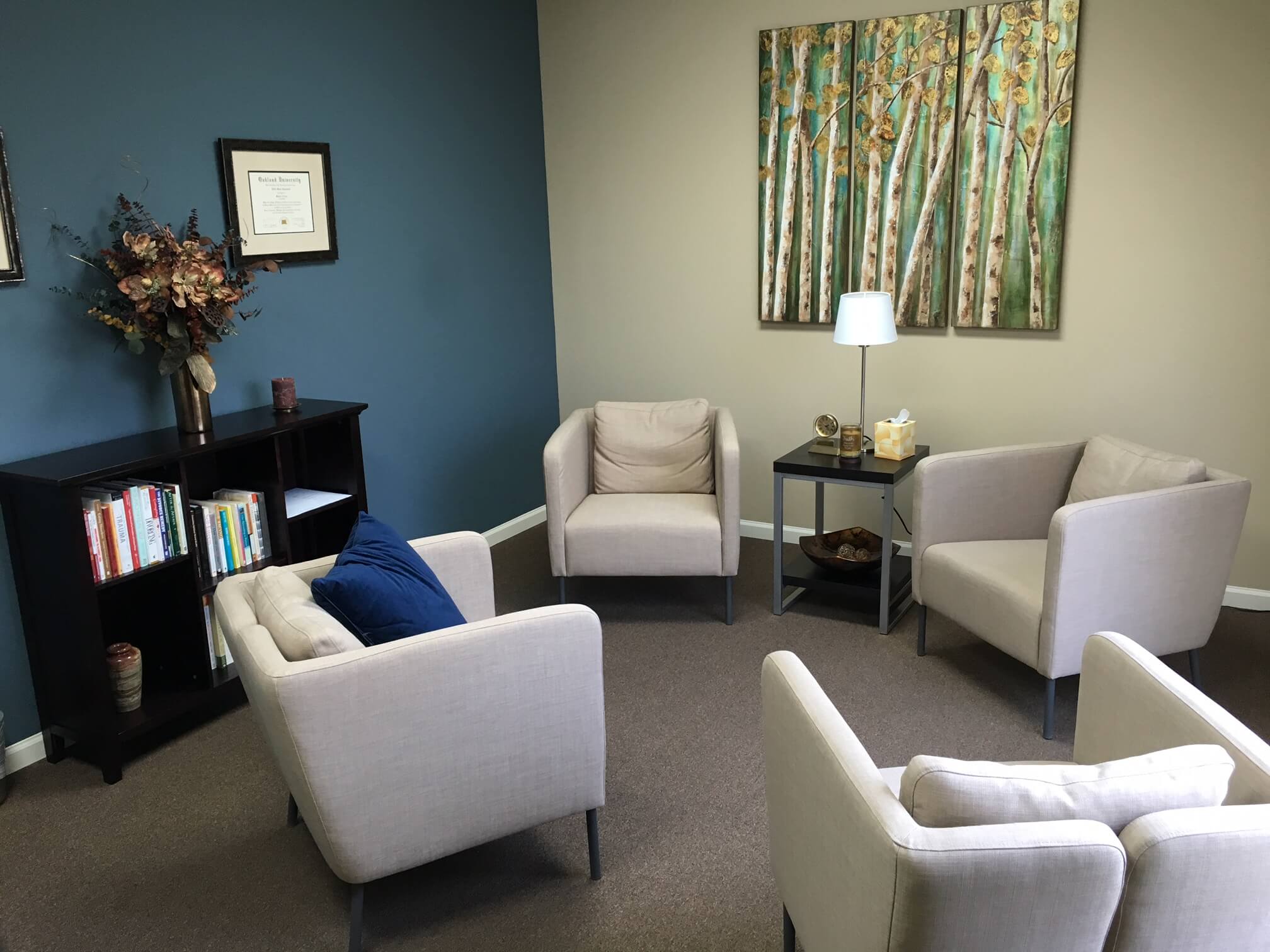 Family Counseling in Shelby Township, MI
You love your family and you want them to thrive. That's why when there is tension, frequent arguing, or other challenges at home, you worry. Sometimes you feel frustrated or hopeless. At GLPG, you can trust our network of experts to help your family reach its potential. Make an investment in your family and mental health; make an appointment with a family specialist today.
Read More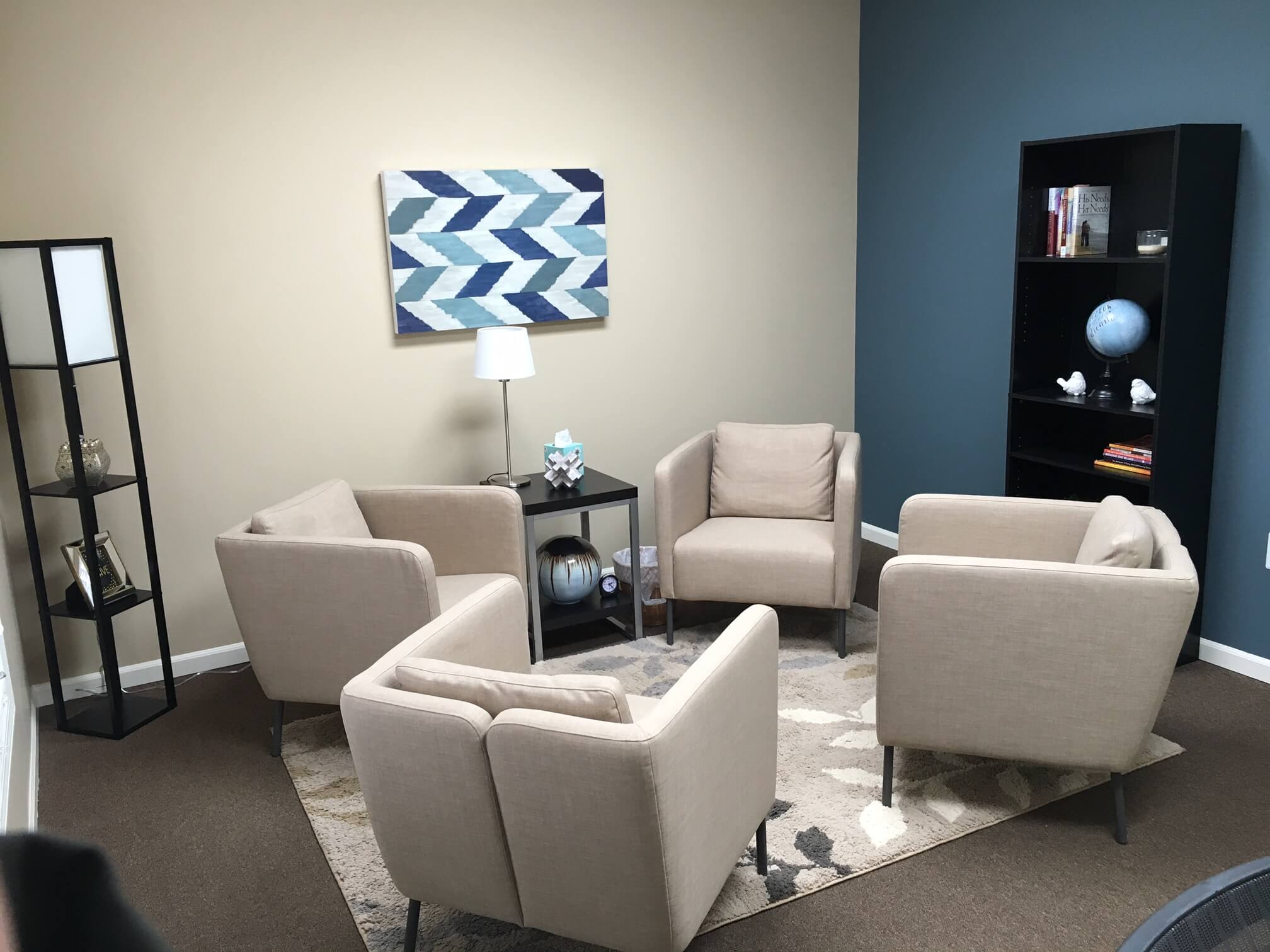 Child & Teen Counseling in Shelby Township, MI
You want the best for your child, and you are well aware that the decisions you make play a large part in your child's well-being. This a major responsibility to bear, and at times it can feel overwhelming. We can help relieve that stress by addressing any underlying issues your child or teen may be struggling with so they have the ability to grow.
Read More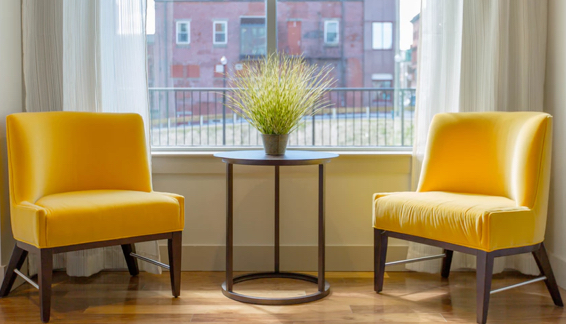 PTSD Counseling in Shelby Township, MI
After experiencing a traumatic event, you may feel hopeless that anyone or anything can help. The trauma experts from GLPG's network use evidence-based treatments to help you experience relief from your post-traumatic symptoms. There is hope after trauma; make an appointment today to continue your journey of healing with a trauma specialist.
Read More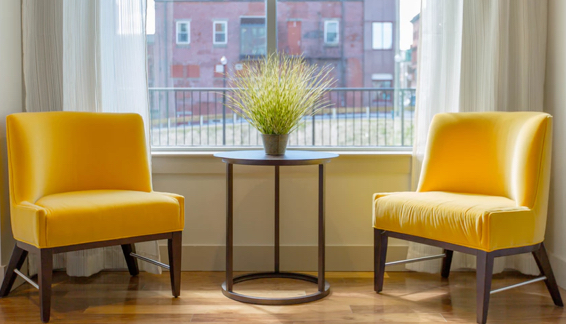 Depression Counseling in Shelby Township, MI
If you suffer from depression, it may seem like you will always have to cope with the symptoms. However, many people experience dramatic changes in their depression after going to therapy. Specialists at the GLPG network use evidence-based practices that can help you achieve relief from your depression. Make a change and make an appointment today.
Read More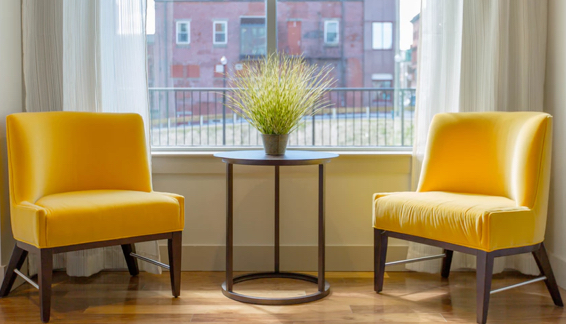 Anxiety Counseling in Shelby Township, MI
Anxiety is an inevitability of life, but we understand it can impact some more frequently and intensely than others. We offer the skills that can help you gain power over your anxiety. Meeting with a therapist to explore your anxiety, as well as discussing other effective strategies for coping with it, is an important component of improvement.
Read More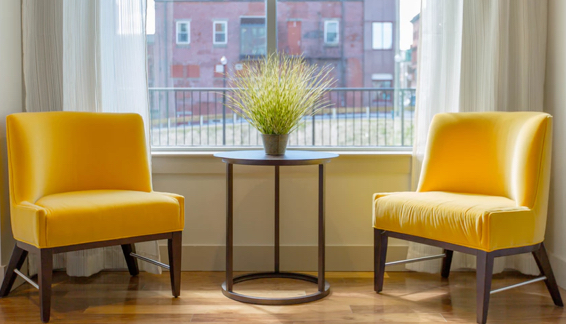 Harmful Habits Counseling in Shelby Township, MI
Dealing with a bad habit can bring with it shame and guilt that may prevent some people from seeking help. At GLPG, we believe that seeking treatment is a sign of strength and the first step toward a better life and improved mental health. Specialists from the network at our Shelby Township counseling center will help empower you to take control over your undesirable tendencies. Take the first step and make an appointment with a licensed therapist today.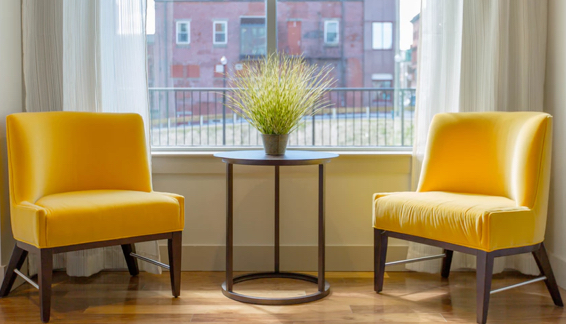 Eating Disorders Counseling in Shelby Township, MI
Having an eating disorder is not only dangerous to your mental and emotional well-being, it's is dangerous to your physical health. Did you know that eating disorders are the only mental health issue that can be potentially fatal? Your life is too important to put at risk for any longer. Experts from the GLPG network can help. Make an appointment with an eating disorders specialist today.
Read More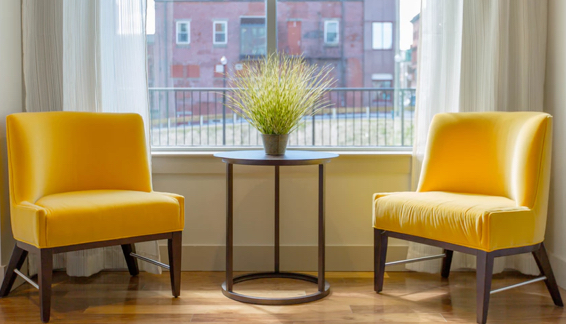 Our Shelby Township office is located at:
13001 23 Mile Rd, Suite 103 Shelby Township, MI 48315
Directions
Great Lakes Psychology Group offers professional counseling services at our conveniently located Shelby Township office at 13001 23 Mile Rd Suite B Shelby Twp. MI 48315. Our network includes master's and doctoral-level psychologists, social workers, professional counselors, and marriage and family therapists with advanced training in mental health, child psychology, and relationships. Our extensive experience covers specialties such as: counseling for depression, anxiety, behavioral and learning difficulties, marital dissatisfaction, PTSD, and more.
The experienced therapists from Great Lakes Psychology Group's network help hundreds of couples, families, children, adolescents and adults each year. We prioritize building and maintaining relationships and providing the best possible service to our patients. Our goal is to help our patients improve the quality of their lives, and learn how to cope with the stress and problems that come with everyday life. With plenty of highly trained and skilled professional counselors, psychologists, social workers, and marriage and family therapists to choose from in our network, it's easy to find the perfect fit at GLPG.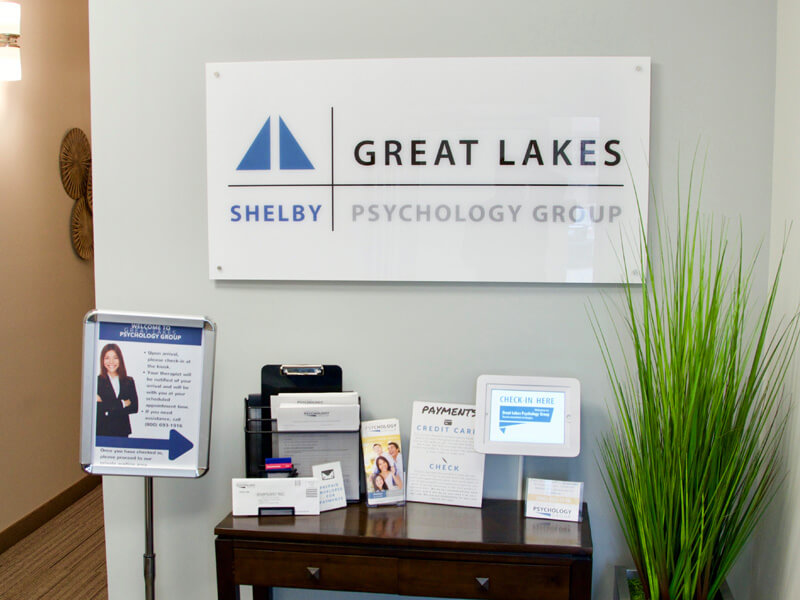 At Great Lakes Psychology Group we accept most major insurance plans. We also offer convenient weekend and evening appointments to accommodate our client's availability. We welcome you to call us today at (800) 693-1916 or schedule your first counseling appointment online. Our priority is ensuring that our patients are provided with the best service and professionalism throughout treatment.
Ready to get started?
We'll help match you with a licensed therapist who accepts your insurance and is available to see you online or in person.
Insurance Accepted
Flexible Payment Plans
Online Therapy Available