Pyschological Assessment in Shelby Township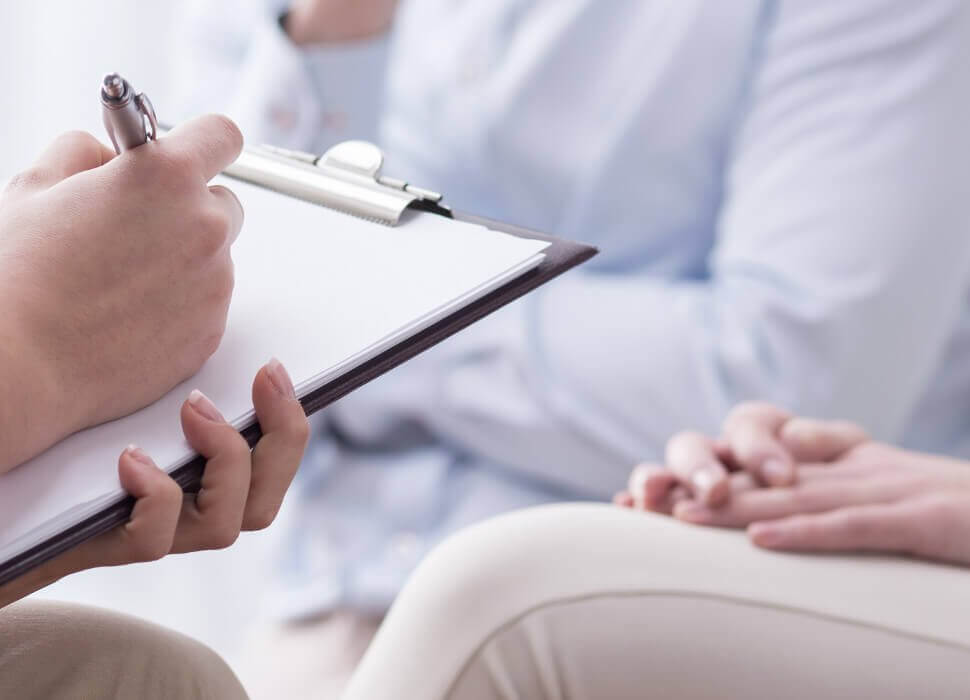 Some of the most common reasons for a psychological evaluation include assessment of children for learning impediments and disabilities and psychological and personality assessment for the purpose of diagnosis and treatment planning.
Another reason for psychological evaluation could be for a driver's license appeal about a co-occurring disorder, or a child custody evaluation as part of a custody dispute in a divorce. Psychological evaluation is also often required prior to gastric exclusion surgery.
Our psychologists utilize a neuropsychological methodology to determine the potential reasoning and appropriate treatment plan for evaluated patients.
Evaluation and Assessment Types: