Online Therapy
Talking to Your Therapist About Next Steps: Online or In-Person?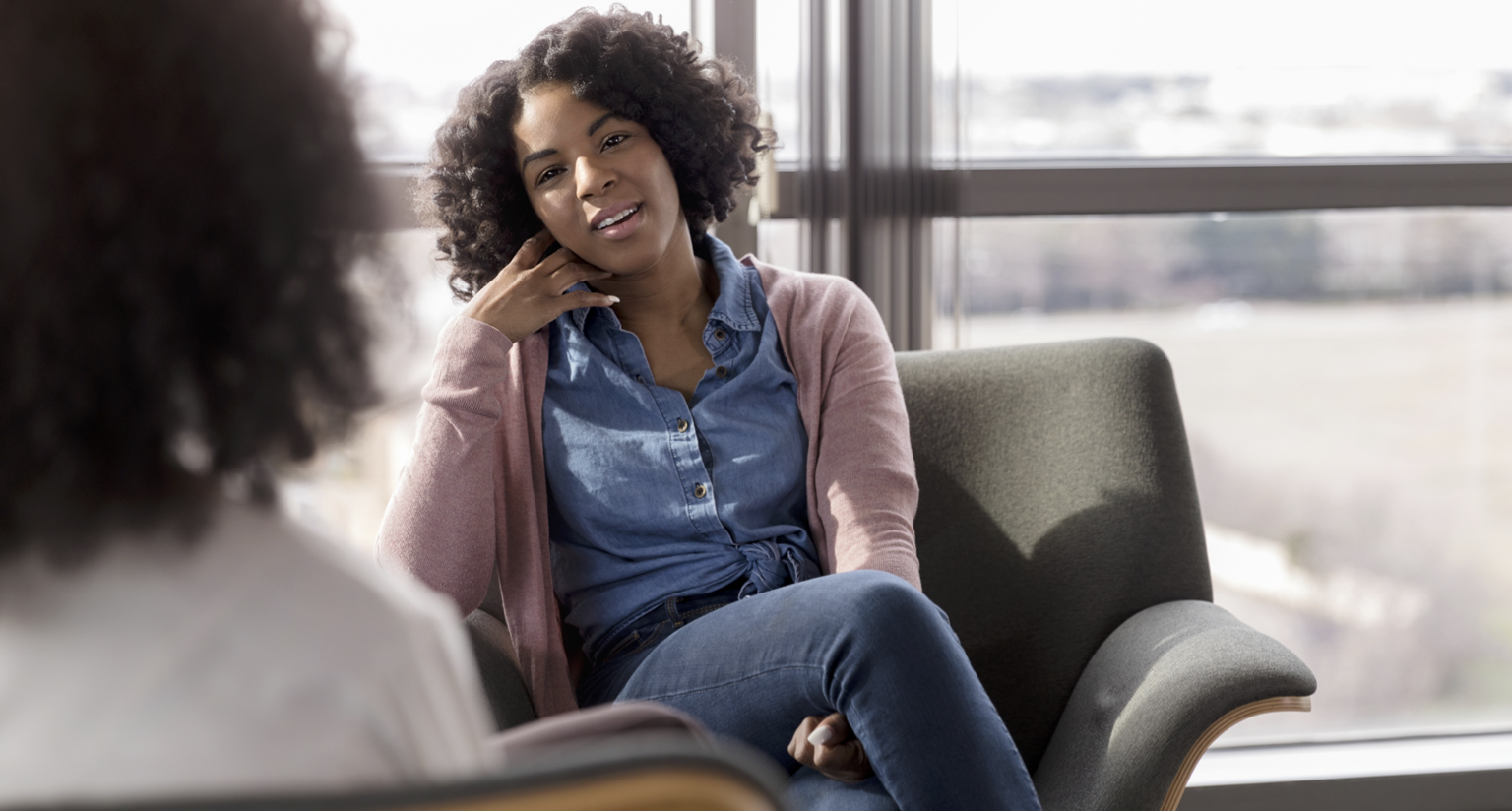 The majority of mental healthcare providers made the switch to telehealth last year in response to the Covid-19 pandemic. In turn, many therapists and their clients were trying online therapy for the first time. In a poll collected by GLPG, most providers agreed that they and their clients were enjoying online therapy. Still, online therapy may not be the ideal choice for every therapist and every person seeking therapy.
As many states begin to reopen and we resume in-person activities, it is now becoming possible for therapists to safely return to their offices, expanding opportunities for in-person treatment for those who may prefer it.
Here are some things to consider:
What are your needs/preferences?
Therapists will make the decision whether and when to return to the office based on what's best for them and their clients. If you have a preference for either online or in-person treatment, it will be helpful to talk to your therapist about your needs and preferences so you can collaboratively come up with a plan for next steps.
It may be helpful to first think about how you'd prefer to meet with your therapist if you were given the choice. Has online therapy been working well for you? 
Do you have a reliable internet connection? Or do connection issues often interrupt the flow of your therapy session?
Do you have reliable access to a device with a camera?
Do you have a private space where you can speak freely with your therapist?
Do you feel you're making progress in therapy?
If so, online therapy is probably a good fit for you. Many people enjoy the convenience of online therapy, as well as the security of speaking with their therapist from the comfort and safety of their home. 
But online therapy isn't a perfect fit for everyone. If you have concerns, sharing them openly with your therapist will help in making plans for next steps.
Starting the conversation
Some therapists may be eager to return to the office. Others may be planning to stay online for a bit longer, or maybe for the foreseeable future. Others still may decide to return to the office but continue to offer online therapy to their clients who prefer it. 
If your therapist has not started this conversation with you yet, it's okay to ask them if they have a plan for going forward to determine whether it will fit with your needs. Your therapist will want to hear from you if you have preferences, as they will consider this in making a plan going forward.
The insurance factor
In response to the pandemic at the beginning of 2020, most insurance companies announced they would cover telehealth for psychotherapy at the same rates as in-person psychotherapy. Since then, many insurance companies have made permanent additions to their coverages since both consumer and provider demand are driving the need to permanently expand those offerings.
Call your insurance company to see if they've made permanent changes to their telehealth coverage so that you can choose the way you want to receive mental healthcare.
Online. In person. Easy to begin. 
Great Lakes Psychology Group makes it easy to get started with therapy whether you prefer to meet with your therapist online, in-person, or a combination of both.
Ready to prioritize your mental health?
Great Lakes Psychology Group is here to help. With an extensive network of caring therapists available to meet online or in-person, we make it easy to find the right fit for your unique needs.