Press Releases
Great Lakes Psychology Group Expands To Sterling Heights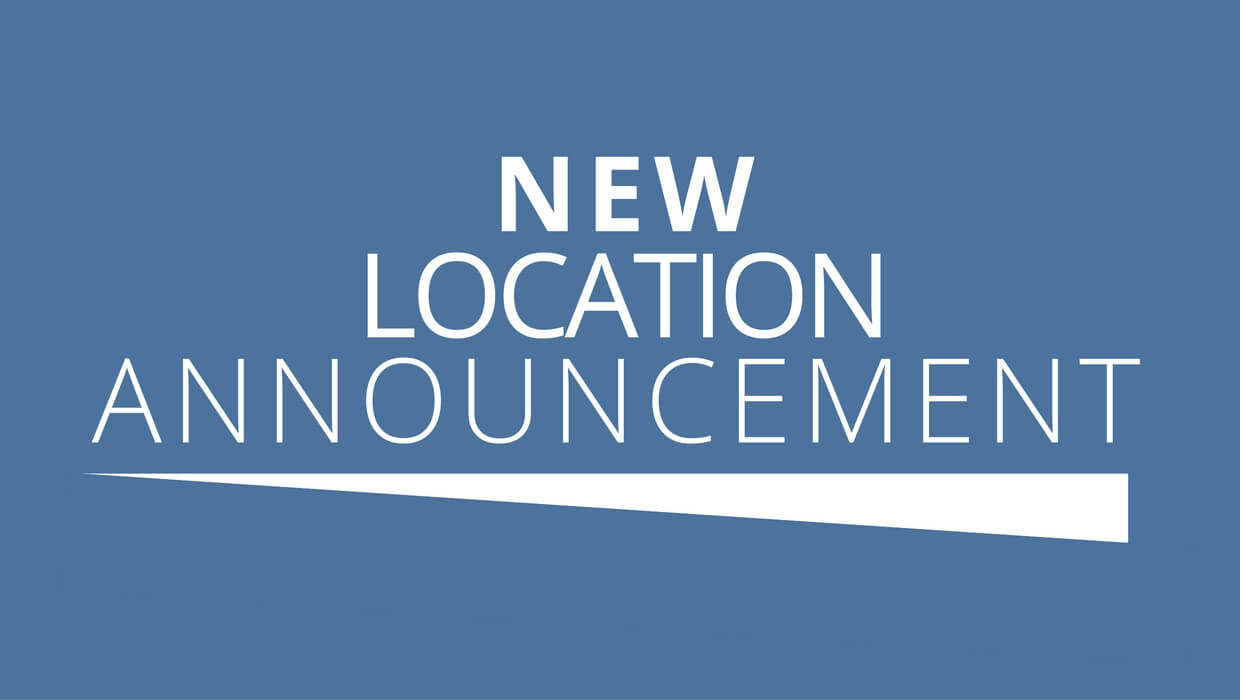 Great Lakes Psychology Group is excited to announce its newest Michigan location in Sterling Heights. This office will expand GLPG's coverage of therapeutic services including marriage and family, anxiety, depression, stress, eating disorders, ADD/ADHD, abuse, grief, chronic pain, and relationships to Sterling Heights and the Metro-Detroit community. GLPG's network of therapists use empirically-backed treatments that are proven to alleviate the symptoms of common mental health disorders.
Great Lakes Psychology Group has been offering comprehensive psychological services since its first office opened in Clarkston, Michigan, in 2011. Since then, the group has expanded to include a large network of Ph.D. and Master's level therapists in multiple states with training in social work, psychology, and counseling. GLPG continues to expand into new communities, filling the widespread need for quality mental health services, both in Michigan and surrounding states.
Each therapist at Great Lakes Psychology Group keeps up-to-date on the latest research and proven mental health techniques to ensure that each patient receives the qualified and compassionate service that they deserve. Appointments at GLPG are always confidential and counselors will work to meet the needs of the individual client.
GLPG understands the diversity of its clients, offering counseling services to all, regardless of their orientation or religion with LGBT and faith-based counseling services. Scheduling an appointment with a compassionate counselor is easier than ever with confidential online and phone appointments. Same-day, evening, and weekend appointments are also available to meet the needs of the client. GLPG accepts most insurance types and has flexible payment options available.
The Sterling Heights location will be in Southeastern Michigan, conveniently located at 38600 Van Dyke Avenue, Suite 101, Sterling Heights, MI 48312. Great Lakes Psychology Group is proud to be Michigan- founded and looks forward to serving the mental health needs of the Sterling Heights and surrounding cities' community.
To learn more about Great Lakes Psychology Group's specialties, services, and locations, or to schedule an appointment, click here.
---
Great Lakes Psychology Group was formed in 2011 by a small group of therapists who shared the same passion for helping others. Today, with multiple locations in multiple states, online therapy, and a network of hundreds of dedicated therapists, it has developed into one of the fastest-growing providers of outpatient behavioral and mental health care in the Midwest. GLPG values innovation, progress, and effectiveness to ensure delivery of the best quality behavioral health services to all clients everywhere.