Press Releases
Great Lakes Psychology Group Expands with Two New Locations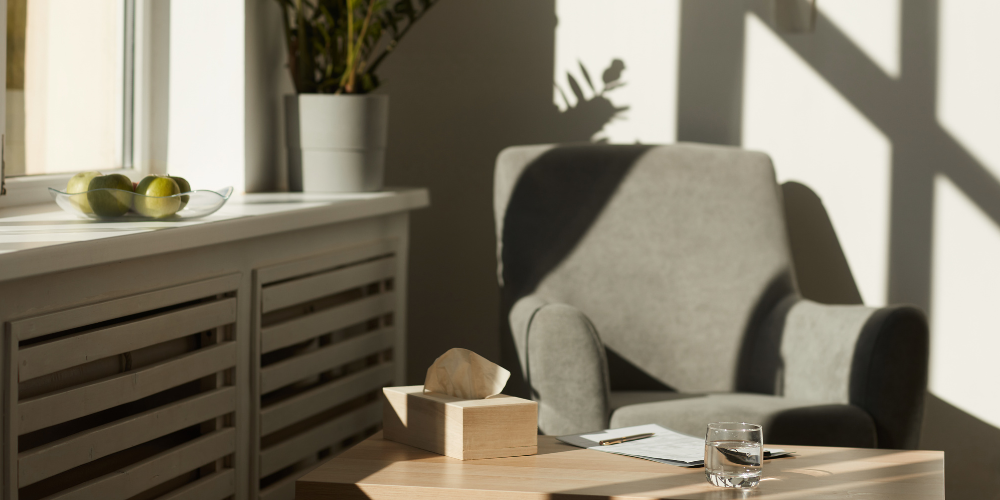 Great Lakes Psychology Group (GLPG) is thrilled to announce its expansion into West Allis, Wisconsin and Oxford, Michigan. GLPG's mission is to provide affordable and high-quality therapy services to individuals and families in need, and with our expansion into these new locations, we can continue to facilitate this connection.
Our newest offices are located at the following addresses:
10150 W. National Ave., Suite 370, West Allis, WI 53227
51 S. Washington St., Suite F, Oxford, MI 48371
Founded in 2011, GLPG has quickly become one of the fastest-growing providers of in-person and online outpatient behavioral and mental health care in the Midwest. With multiple offices across Michigan, Illinois, Wisconsin, and Minnesota, our vast network of therapists offers a wide array of options while still providing the feel of a small, intimate practice.
GLPG's network of clinicians implements evidence-based treatments to improve the lives of children, teens, adults, couples, and families. Our goal is to simplify the process of finding the best-fit therapist and provide transparent estimated costs for services upfront. Scheduling an appointment with a compassionate therapist from the GLPG network is easy: new patients can speak directly with a scheduling assistant by calling (248) 483-0530 or request an appointment on our website. We accept most insurance types and have flexible payment options available.
GLPG was established by a small group of therapists who shared the same passion for helping others. These same founding therapists remain in leadership positions today, upholding the original company values of compassion, trustworthiness, and transparency.
To learn more about our specialties, services, and locations, please visit our website. We look forward to serving the West Allis, WI and Oxford, MI communities with our outstanding mental health services.
If you're interested in a career at GLPG, licensed therapists practicing within the GLPG network enjoy a suite of attractive benefits. Click here to explore GLPG careers.
Don't face mental health challenges alone.
Our network of counselors are here to help you. We'll help match you with a licensed therapist who accepts your insurance and is available to see you online or in person.