Press Releases
Great Lakes Psychology Group to Open Newest Office in Elgin, Illinois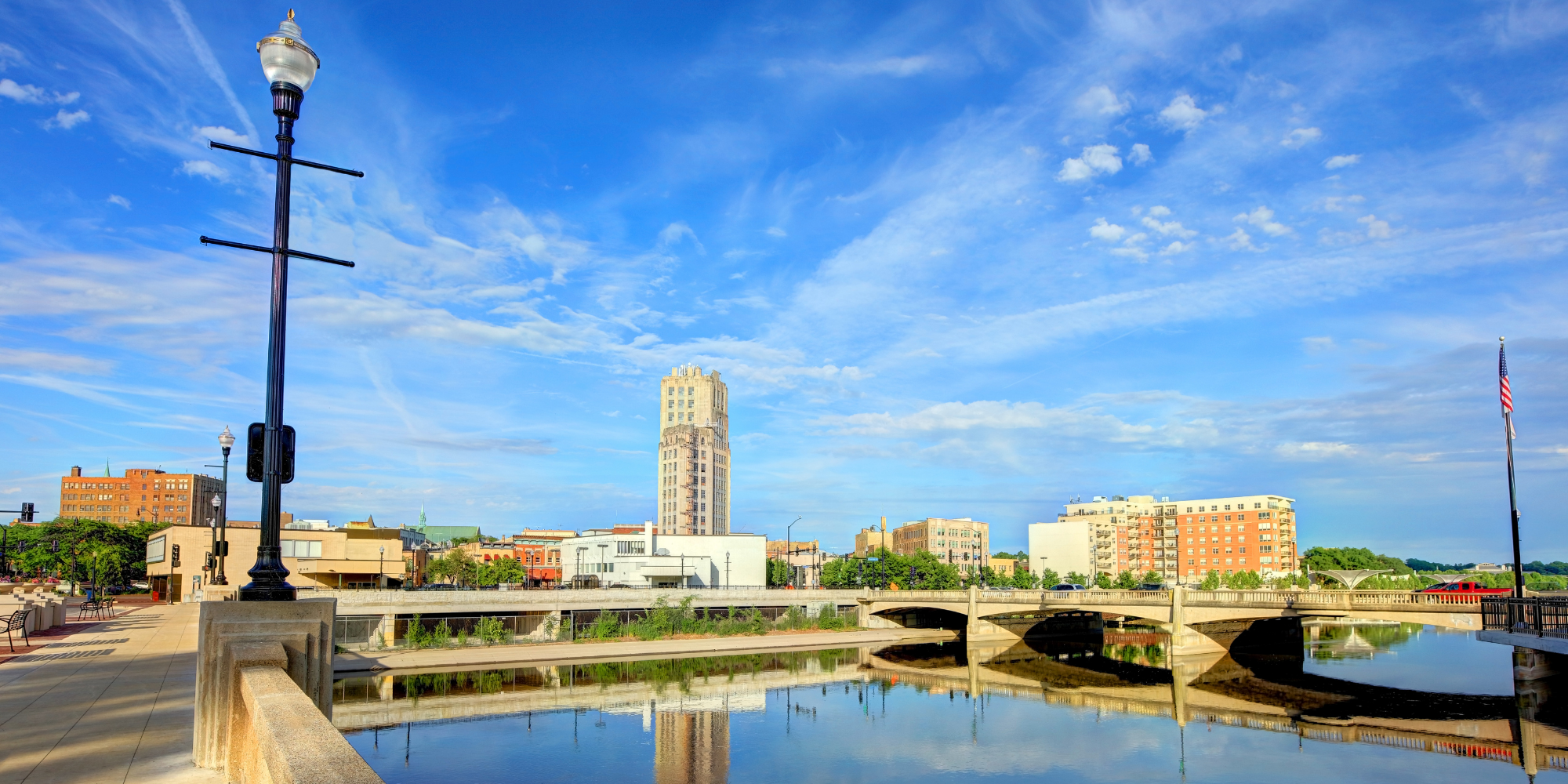 Great Lakes Psychology Group is excited to announce its newest Illinois location in Elgin opening on Tuesday, June 7th! With the addition of this Illinois office, GLPG will now service six physical locations in the Chicagoland community: Schaumburg, Buffalo Grove, Lombard, Naperville, Rockford, and Elgin. 
Our new office will be conveniently located at 2250 Point Boulevard, Suite 101, Elgin, IL 60123.
With multiple offices in multiple states, online therapy, and hundreds of dedicated therapists, GLPG continues to be one of the fastest-growing providers of in-person and online outpatient behavioral and mental health care in the Midwest. We take pride in being Midwest-founded and look forward to serving the mental health needs of the greater Elgin community. 
GLPG differentiates itself from nationwide online-only therapy platforms by maintaining attractive and conveniently located brick-and-mortar therapy offices in the communities we serve. We believe those seeking therapy should be given the option to choose their preferred therapy platform: either online, in-person, or a hybrid of both. 
Those coming to GLPG for services enjoy the best of both worlds: our vast network of therapists provides the consumer with a wide array of options, while our local accessibility and compassionate support staff provide the feel of a small, intimate practice. Our goal is to facilitate the connection of those who need support to affordable and high-quality therapy services. GLPG clinicians employ evidence-based treatments to improve the lives of children, teens, adults, couples, and families.
Scheduling an appointment with a compassionate therapist at GLPG is easy: new patients can speak directly with a scheduling assistant by calling (800) 693-1916, or request an appointment on our website at glpg.net. We accept most insurance types and have flexible payment options available.
As we continue to expand local accessibility to in-person therapy services, it is also our mission to maintain access to quality online therapy services. Online therapy is available throughout every state in which we serve. Our online providers offer online therapy via a secure video platform. To learn more about the online therapy services we provide, call (800) 693-1916 or visit our Online Therapy page.
GLPG was established by a small group of therapists who shared the same passion for helping others. These same founding therapists remain in leadership positions today, upholding the original company values of compassion, trustworthiness, and transparency.
We've offered comprehensive psychological services since opening our first office in Clarkston, Michigan over ten years ago. Since then, the group has expanded to include hundreds of licensed psychotherapists in multiple states with training in social work, psychology, marriage and family therapy, and counseling. Each therapist from the Great Lakes Psychology Group network is highly trained and qualified to ensure each patient receives the quality service they deserve. 
Click here to learn more about Great Lakes Psychology Group's specialties, services, and locations.