Press Releases
Great Lakes Psychology Group to Open Offices in Lombard, IL and Buffalo Grove, IL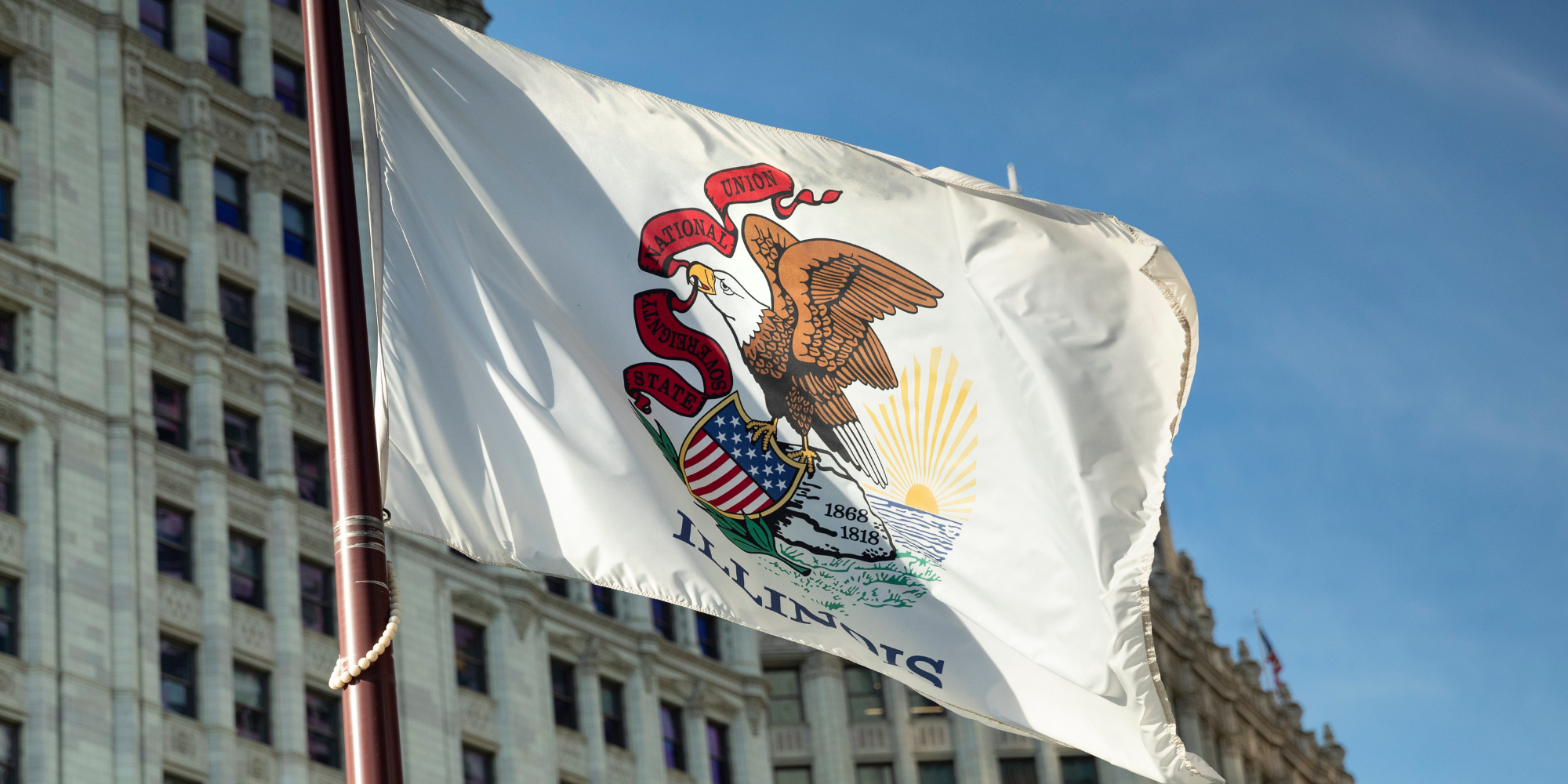 Great Lakes Psychology Group is excited to announce its newest Illinois locations in Lombard and Buffalo Grove coming soon! In addition to serving the communities immediately surrounding our brick-and-mortar offices, GLPG offers online therapy to all Michigan and Illinois residents. 
Online therapy at GLPG is here to stay: we will continue to offer online therapy as a service to residents of these states beyond the pandemic. Additionally, GLPG plans to continue to expand into new communities in order to meet the growing need for quality mental health services. 
GLPG provides a wide range of in-person and online counseling services including marriage and family therapy as well as individual treatment for anxiety, depression, stress, eating disorders, ADD/ADHD, abuse, grief, chronic pain, and more. GLPG therapists employ evidence-based treatments to improve the lives of children, teens, adults, couples, and families.
Great Lakes Psychology Group's mission is to simplify the process of finding a best-fit therapist and provide transparent estimated costs for services upfront. GLPG was established in 2011 by a small group of therapists who shared the same passion for helping others. These same founding therapists remain in leadership positions today.
With multiple offices in multiple states, online therapy, and hundreds of dedicated therapists, GLPG has developed into one of the fastest-growing providers of outpatient behavioral and mental health care in the Midwest. 
Great Lakes Psychology Group has been offering comprehensive psychological services since its first office opened in Clarkston, Michigan, in 2011. Since then, the group has expanded to include hundreds of licensed psychotherapists in multiple states with training in social work, psychology, marriage and family therapy, and counseling. Each therapist at Great Lakes Psychology Group is highly trained and qualified to ensure each patient receives the quality service they deserve. 
Scheduling an appointment with a compassionate therapist at GLPG is easy: new patients can speak directly with a scheduling assistant by calling (800) 693-1916, or request an appointment on our website at GLPG.net. GLPG accepts most insurance types and has flexible payment options available. Our new offices have the following convenient locations:
Lombard: 1910 S. Highland Ave #320, Lombard, IL 60148
Buffalo Grove: 1110 Lake Cook Rd., #370, Buffalo Grove, IL 60089
Great Lakes Psychology Group is proud to be Midwest-founded and looks forward to serving the mental health needs of the greater Lombard and Buffalo Grove communities. 
Click here to learn more about Great Lakes Psychology Group's specialties, services, and locations, or to schedule an appointment.