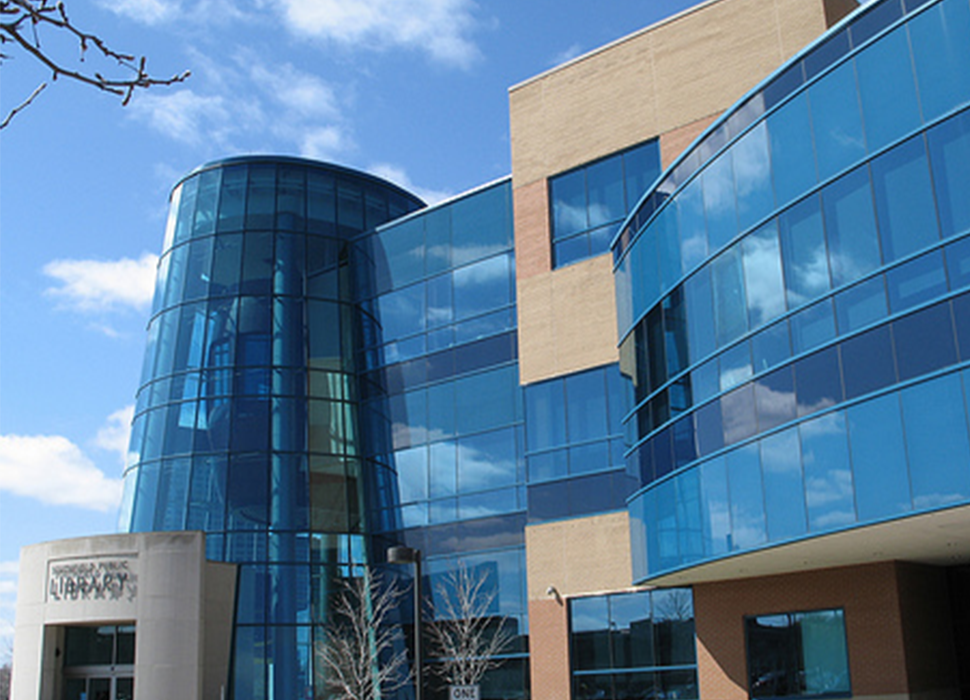 Counseling Near Southfield
If you or a loved one are in need of counseling near Southfield, you will be happy to hear we have a new location in Bingham Farms! It can be found at 30150 Telegraph Road, Suite 245 between 12 Mile and 13 Mile.
Great Lakes Psychology Group is home to over 100 master's and doctoral-level psychologists, couple and family therapists, professional counselors, and social workers in the Metro Detroit area. Our specialties include but are not limited to depression, anxiety, relationship conflict, trauma/PTSD, behavioral problems, eating disorders, and substance abuse. Our offices are well-equipped with semi-private waiting areas and soundproof rooms for patient comfort and peace of mind.
We offer immediate scheduling at all of our locations with both evening and weekend appointments available. Wondering if we accept your insurance? We'll help you find out. To schedule an appointment either speak with a scheduling assistant online or call 1-800-693-1916.
We're standing by and look forward to the opportunity to assist you today!
Contact us today to begin the journey of creating a better you near Southfield.