Pandemic
Great Lakes Psychology Group Offers Online Therapy and Implements Safety Precautions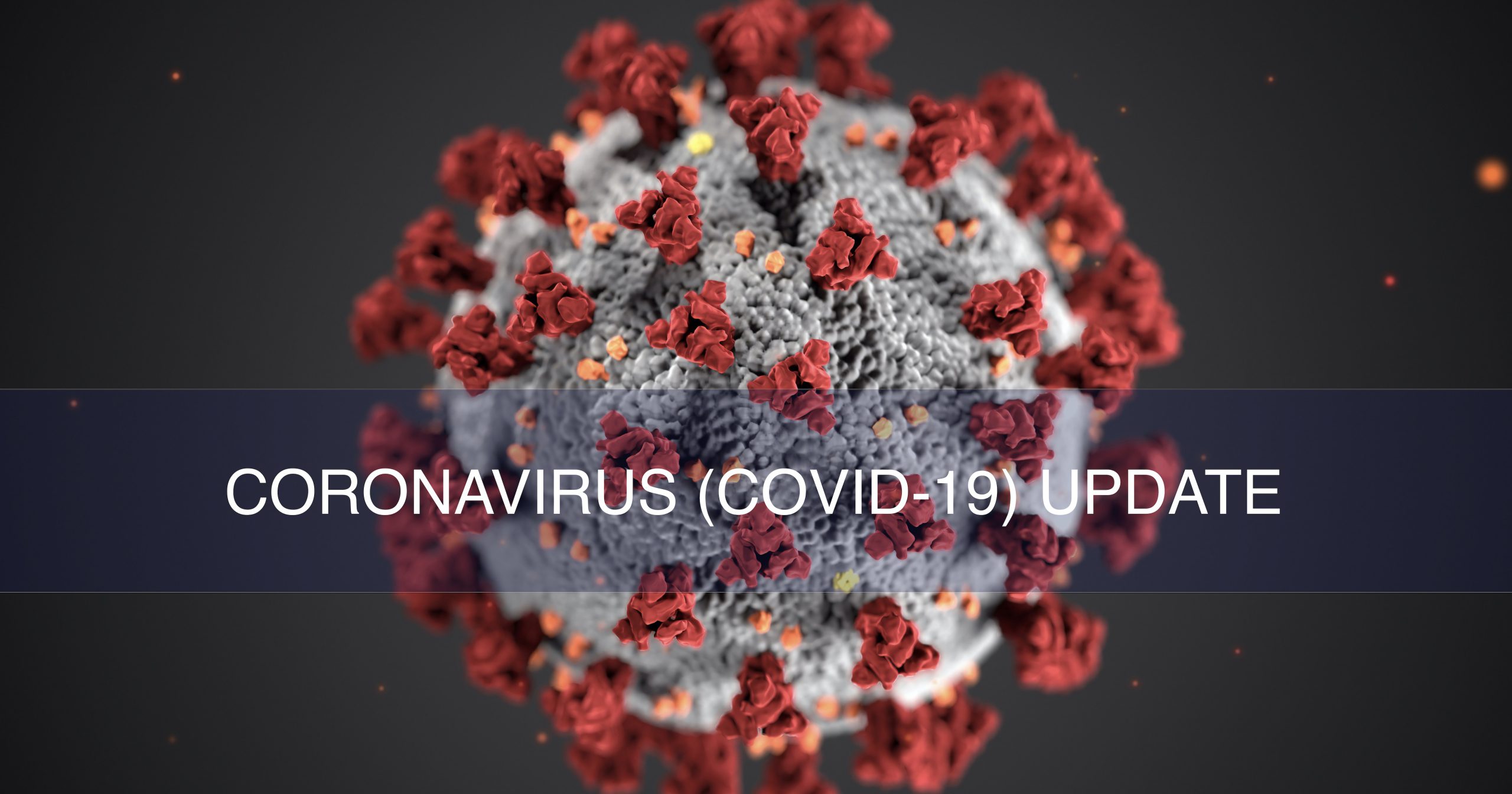 In light of the evolving coronavirus, COVID-19, Great Lakes Psychology Group is taking steps to reduce the spread of the virus.
The local health department states that the best way to prevent infection is to avoid being exposed to the virus. We kindly request that if you are sick or have been exposed to someone who is sick, please avoid visiting our offices at this time.
GLPG understands the importance of continued access to care. As you may know, we have recently expanded our services to include online therapy, and we are encouraging all GLPG clinicians to make this option available to their clients at this time. GLPG is also advocating for the health and safety of our clients by encouraging insurance providers to expand coverage for online therapy sessions to those who are not already covered. If you are interested in online therapy, you may reach out to your therapist directly or contact our scheduling staff at (800) 693-1916 or support@glpg.net.
If you prefer to continue meeting with your therapist in person, please keep the following safety precautions in mind. Frequently touched surfaces are more likely to be infected; therefore, we strongly encourage clients visiting our offices to check in with their smart devices using our mobile check-in option here: https://checkin.glpg.net/
Simple everyday actions you can take to help prevent the spread of flu, the common cold, and other viruses include:
Wash your hands often with soap and water for 20 seconds, and help young children do the same. If soap and water are not available, use an alcohol-based hand sanitizer.
Cover your nose and mouth with a tissue when you cough or sneeze, then throw the tissue in the trash.
Avoid touching your eyes, nose, and mouth with unwashed hands.
Avoid close contact with people who are sick.
Clean and disinfect frequently touched surfaces, such as toys and doorknobs.
GLPG is closely monitoring safety recommendations to protect our community. We have requested that our cleaning staff use EPA-recommended products that kill the COVID-19 virus. We are also working to ensure the availability of hand sanitizer in all of our waiting rooms.
Thank you for joining us in our efforts to prevent the spread of illness.