Press Releases
Great Lakes Psychology Group Expands Service Area to Novi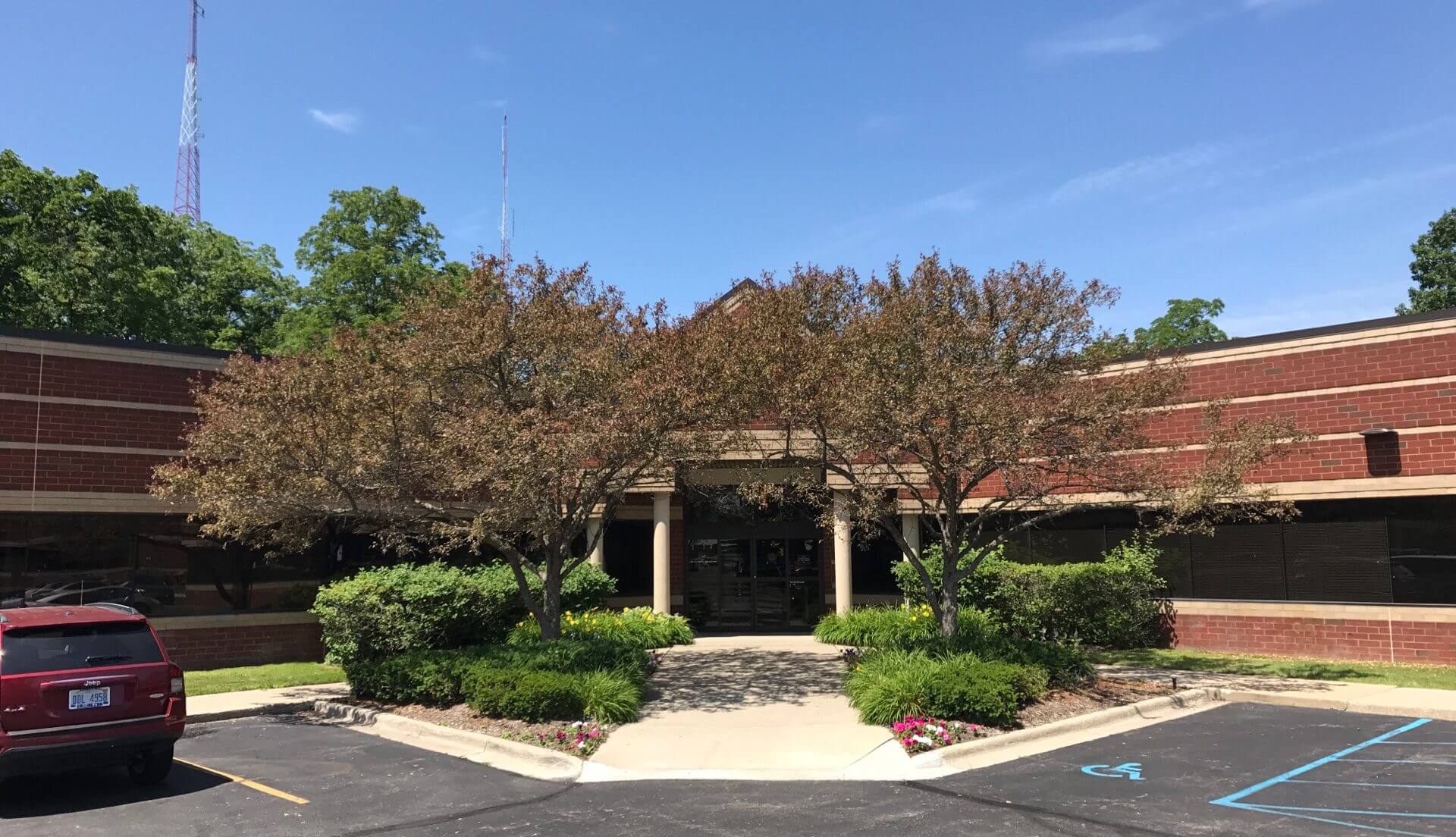 For Immediate Release
November 21, 2017
GREAT LAKES PSYCHOLOGY GROUP EXPANDS SERVICE AREA TO NOVI
Auburn Hills, Mich: Great Lakes Psychology Group (GLPG) is pleased to announce the recent opening of their Novi office, located at 41700 Gardenbrook Rd, Suite 110, Novi, MI 48275.
According to Great Lakes Psychology Group's President, Richard Kneip, Ph.D., "The addition of our Novi office will help further our goal of offering personalized counseling to children, adults, couples, and families in a caring and compassionate atmosphere." Kneip adds, "We are proud to continue our legacy of providing high-quality, results-driven psychological services to the Novi community and surrounding areas."
With a large network of clinicians (counselors, social workers, psychologists, and psychotherapists), Novi is GLPG's 8th office serving southeast Michigan.
To learn more about Great Lakes Psychology Group's specialties, services, and locations, or to schedule an appointment, visit https://www.greatlakespsychologygroup.com.
---
Founded in 2011 in Clarkston, Michigan, GLPG provides mental health and substance abuse care with special emphasis on treating depression, anxiety, marriage and family problems, children's emotional & behavioral problems, psychological assessment, and more. With a large network of clinicians, Great Lakes Psychology Group can accommodate patients with same-day scheduling and evening and weekend appointments. GLPG's mission is to combine the individual attention, privacy, and confidentiality characteristics of a private practice with the multi-disciplinary benefits of a group practice.