Online. In-person. Easy to begin.
Our network of Clinton Township therapists partner with insurances and neighboring healthcare providers in the community to ensure your counseling needs are met in the most efficient way possible. Regardless of your insurance or financial situation, we have flexible payment plans in place so that nothing can stop you from getting the help you or your loved one needs.
Services & Specialties
Individual Counseling in Clinton Township, MI
Some like to think of therapy as routine maintenance for your mental health – it pays to see a counselor regularly to help navigate life's challenges, receive support, and access resources and strategies to keep yourself happy and healthy. However, our network of counselors, psychologists, and therapists are just as experienced and skilled in treating those moments of crisis: stress, divorce, depression, PTSD, grief, and so much more.
Read More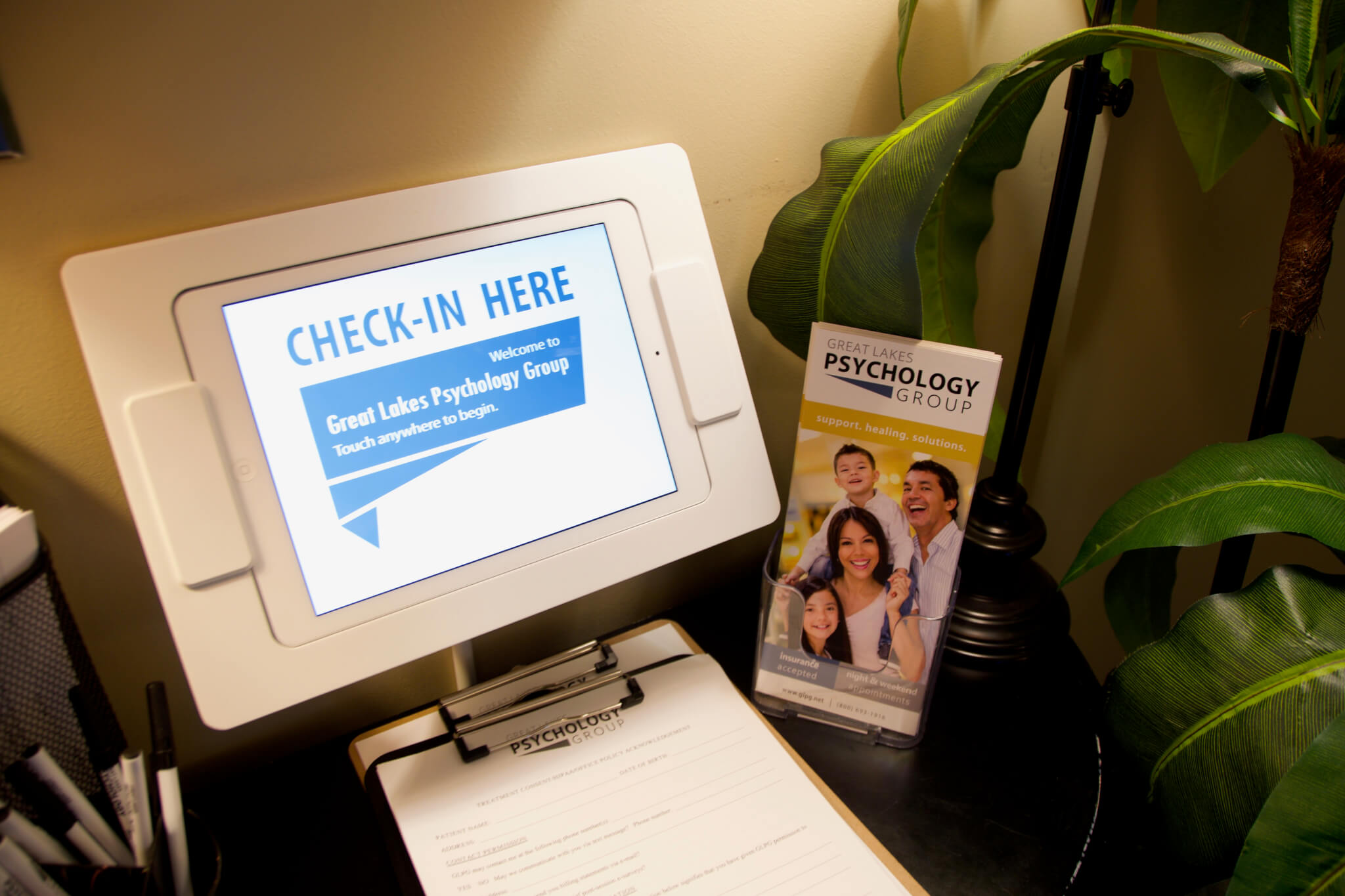 Marriage Counseling in Clinton Township, MI
Does it feel like you and your partner have the same arguments over and over? Is it hard to believe that the two of you are the same people you were when you got married? Romantic relationships are complicated. They bring with them intense emotions that are difficult to navigate and can come between you and your partner.

At Great Lakes Psychology Group, we believe that strengthening the bond between you and your partner is not only possible, but a crucial step in improving your lives as a couple and as individuals. Make the commitment to improve your marriage and your lives today.
Read More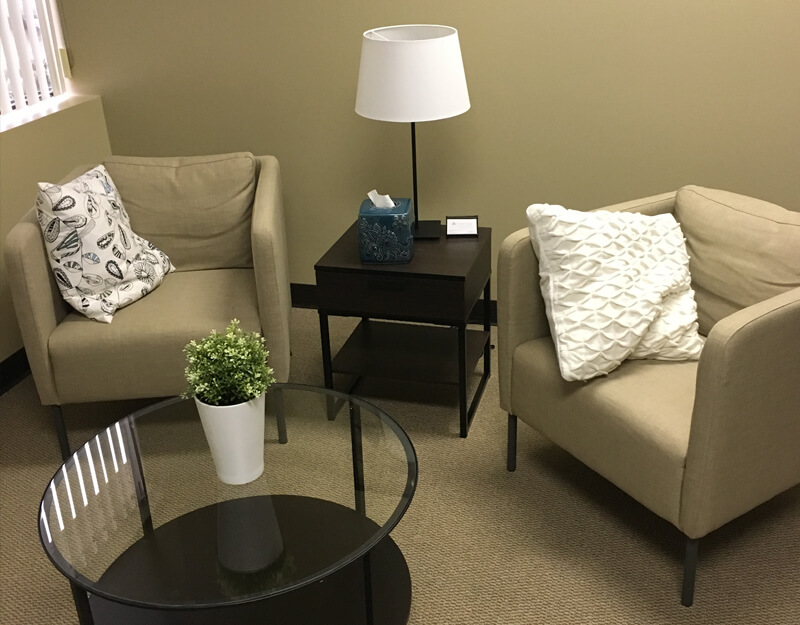 Family Counseling in Clinton Township, MI
Maintaining a cohesive family unit is difficult. While juggling the various demands of modern living, it can feel almost impossible to keep the family dynamic in good health. Many families face these challenges, but few seek help. Meeting with a family therapist is not an indication of weakness; instead, it is in indication that you care deeply about the well-being of your family.

Family therapists from the GLPG network understand this, and they will work patiently with you and your family to help you reach your goals. Make an appointment today to start your family's journey toward a better life together.
Read More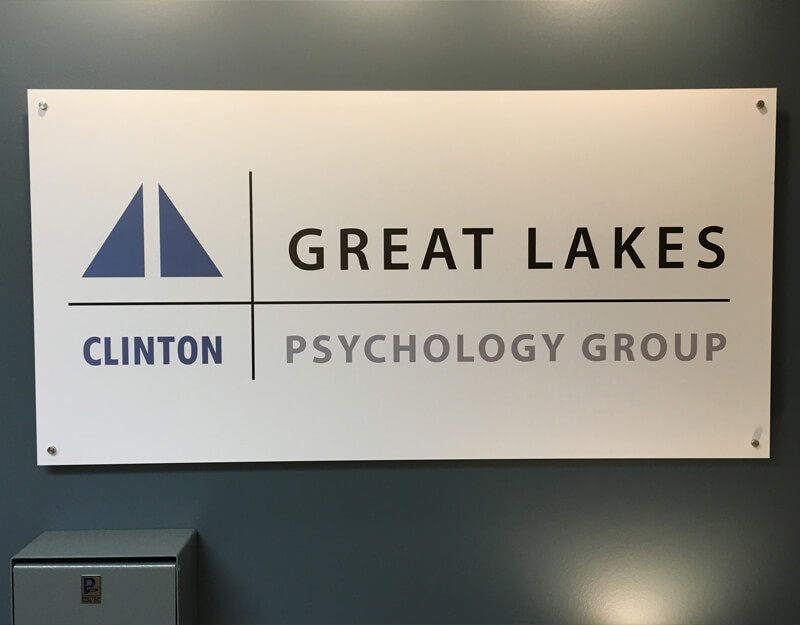 Child & Teen Counseling in Clinton Township, MI
Parenting brings with it a slew of challenges no matter how old your children are or what difficulties they face. You want to be the best parent you can be for your kids, but sometimes it feels impossible to juggle everything. Talking to your loved ones about your struggles might bring with it feelings of shame. Child and teen experts from GLPG's network take a non-judgmental stance toward offering help; we understand the many challenges children and teens face in today's world. We can help support you and your child on the way toward a better quality of life.
Read More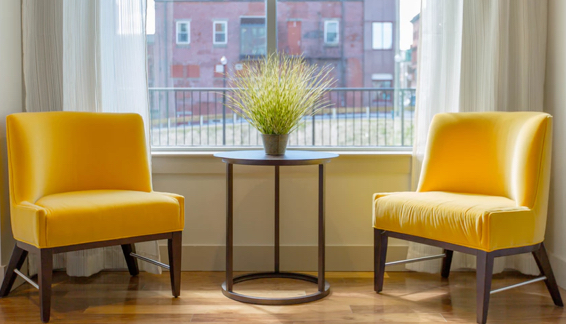 PTSD Counseling in Clinton Township, MI
If you are considering seeking therapy after experiencing trauma, you are making the brave choice to take your life back. Among other difficulties, traumatic stress can get in the way of your ability to feel safe, which can make it extremely difficult to live a fulfilling life. The good news is that traumatic stress is treatable, and with expert trauma therapists from the GLPG network, you're in good hands. Make an appointment to begin your journey of healing today.
Read More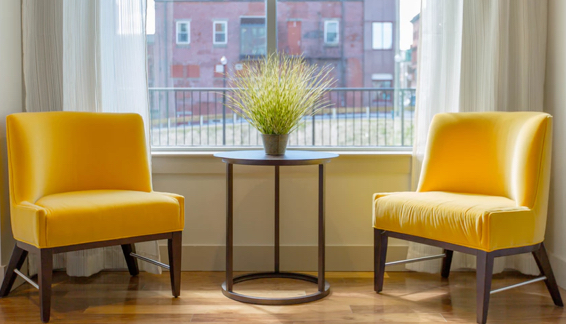 Depression Counseling in Clinton Township, MI
Do you find that you rarely feel content, let alone experience positive emotions? Are there places or situations you avoid out of fear? Is your inner-monologue plagued with negative attributions of yourself or the world around you? If this sounds familiar, you are already aware that the symptoms of depression make it extremely difficult to be your best self. Talking with a therapist is an effective way to experience relief from these symptoms and live a more fulfilling life. Don't go another day living like this -- make an appointment with an effective therapist from GLPG's network today.
Read More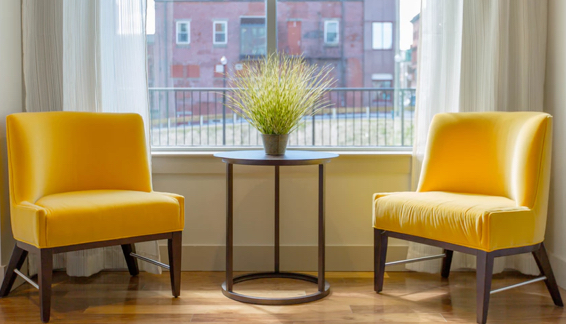 Anxiety Counseling in Clinton Township, MI
Whether your anxiety symptoms affect you all the time or only in certain situations, we can help. Anxiety is a manageable problem and our network of therapists have helped thousands overcome their symptoms. We will work with you to pinpoint the cause of your anxiousness and provide tools and resources to control it.
Read More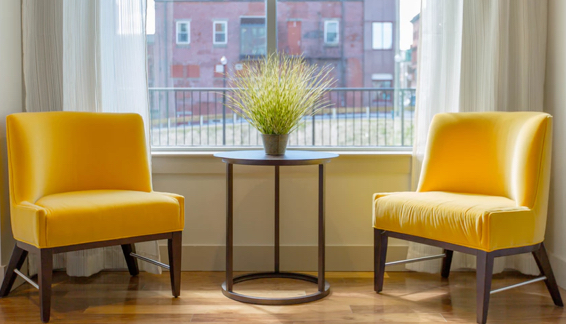 Harmful Habits Counseling in Clinton Township, MI
Dealing with a bad habit can make it hard to think or put your energy toward anything else. They can harm your personal relationships, work life, and finances. We have a network of licensed therapists who can help you get your life back on track. Schedule and appointment with a specialist from GLPG's network today.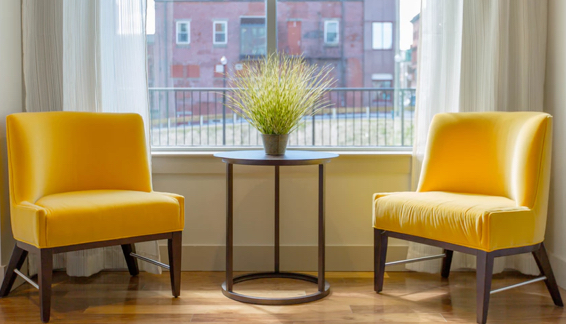 Stress Counseling in Clinton Township, MI
There aren't enough hours in the day. People are counting on you and it feels like the weight of the world is on your shoulders. Chronic stress can have detrimental effects on your physical and mental health. Seeking therapy to combat your stress can be a major first step in your journey toward self-care. When your stress is better managed, you are more available to live a more fulfilling life. Make an appointment. Make a change.
Read More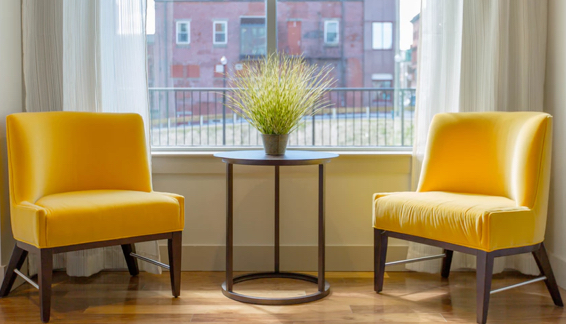 Our Clinton Township office is located at:
39425 Garfield, Suite 23 Clinton Township, MI 48038
Directions
If you or a loved one live in the Clinton Township area and are experiencing depression or anxiety, marital dissatisfaction, behavioral and learning problems, PTSD, or simply feel the need to speak to a counselor, we're here to help. You're not alone- our network of therapists are highly qualified and ready to help with a variety of issue, with schedules that can accommodate most people. Our local counseling office is at 39425 Garfield Rd Suite 23 Clinton Twp. MI 48038.
At Great Lakes Psychology Group, we offer a network of competent and skilled psychologists, professional counselors, and marriage and family therapists. Feel free to schedule an appointment online or call us today at (800) 693-1916 to ask us any questions you may have about your first counseling session. We are here to make sure our patients are provided the highest quality of compassionate mental health care, in complete confidentiality. Contact us today, and get started on the road to a better you.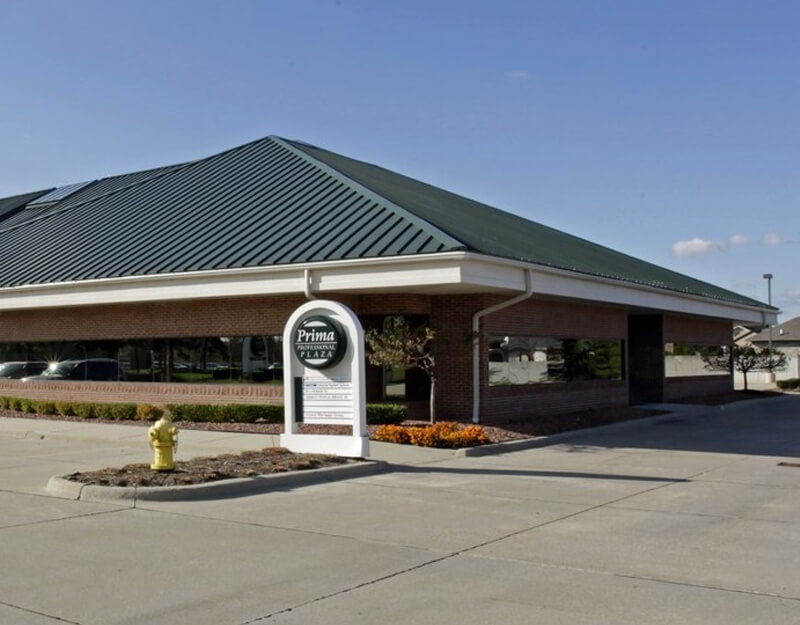 Ready to get started?
We'll help match you with a licensed therapist who accepts your insurance and is available to see you online or in person.
Insurance Accepted
Flexible Payment Plans
Online Therapy Available