Psychological Assessment in Clinton Township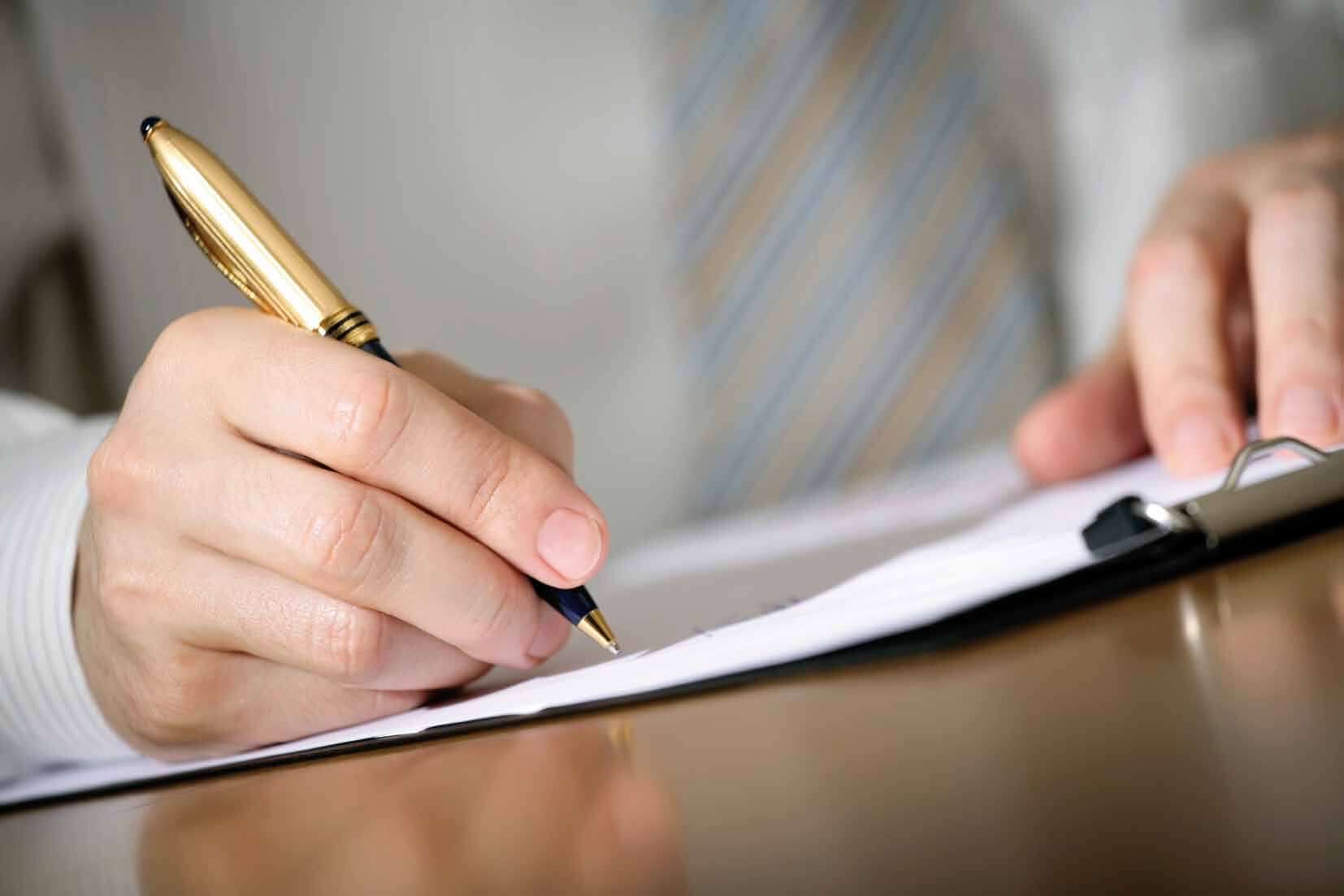 If you are a physician, school, company or employer seeking a reliable group to perform psychological evaluations, look no further.
Our team of Clinton Township therapists are uniquely qualified to assess an individual's mental, emotional, and psychological status utilizing psychological tests and interviews.
Some of the most common reasons for a psychological evaluation include assessment of children for ADD/ADHD or learning disabilities, psychological and personality assessment for the purpose of diagnosis and treatment planning, co-occurring disorder evaluation for driver's license appeal, child custody evaluation as part of a custody dispute in a divorce, or psychological evaluation prior to gastric exclusion surgery.
Evaluation and Assessment Types
Map To Our Location: